CWOB & JCA Partnership Renewed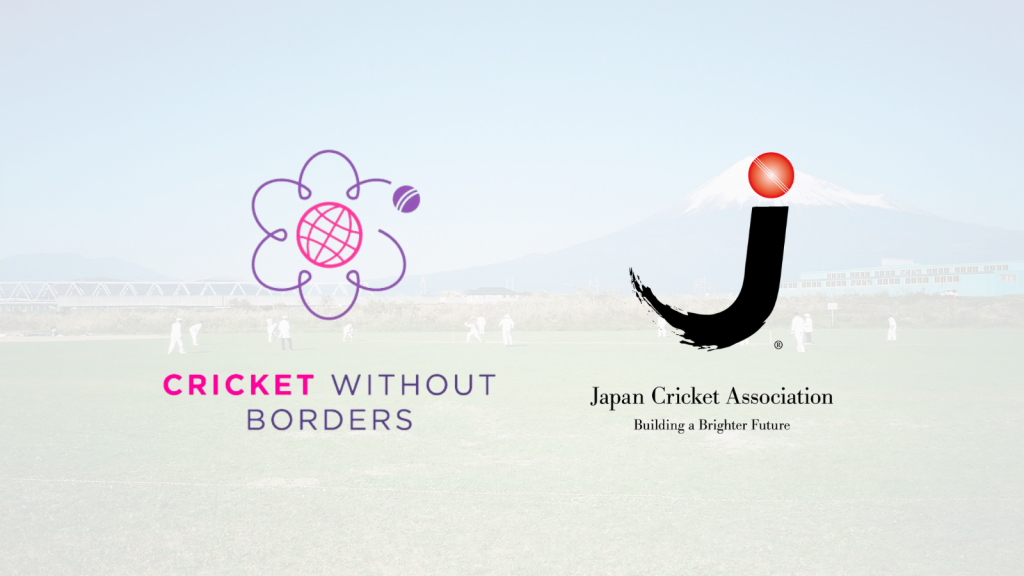 2021-03-20
News & Articles
Visitors From Abroad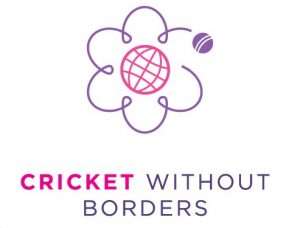 We are delighted to announce that our partnership with Cricket Without Borders, which formally began in 2015, will be continued for a further three years after the signing of a new Memorandum of Understanding (MoU) between the two parties.
The purpose of the partnership, as stated in the MoU, is to "work together to promote the game of women's cricket, in both Victoria and Japan."
To do this the goal is to "provide opportunities such as internships & playing opportunities" which has been the bedrock of the partnership for the past six years.
The role of honour of placements to Japan is long and distinguished, beginning with Alana King, now of the Melbourne Stars, in early 2015 and also including the current JCA Development Officer Chelsea Moscript, in 2016.
Although no placement was possible in 2020 due to the COVID-19 Pandemic, both parties remain committed to further developing the partnership, with opportunities for Japanese players to join CWOB tours overseas now an area specifically targeted to assist promising talent within Japan.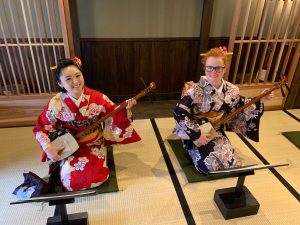 CWOB Director Ken Jacobs said: "Cricket Without Borders has enjoyed a wonderful relationship with the JCA since our tour to Japan in 2014 and we are confident that a renewal of our MOU will not only further strengthen the relationship but also continue to provide some wonderful opportunities for the players of both organisations."
His words were echoed by JCA Head of Cricket Operations Alan Curr who said: "Every placement who has come to Japan through the CWOB partnership has brought a terrific attitude plus plenty of energy and enthusiasm with them. The values CWOB instill builds excellent role models who can hopefully inspire more girls in Japan to play this great game called cricket!"
All the placements to Japan write up visitors' diaries which can be found on our website here: https://cricket.or.jp/en/archives/category/blog/visitors-from-abroad. We are excited to welcome the next person and wish to thank Ken and the team in Victoria for committing to Japan.