Keiko Haneda Joins JCA Board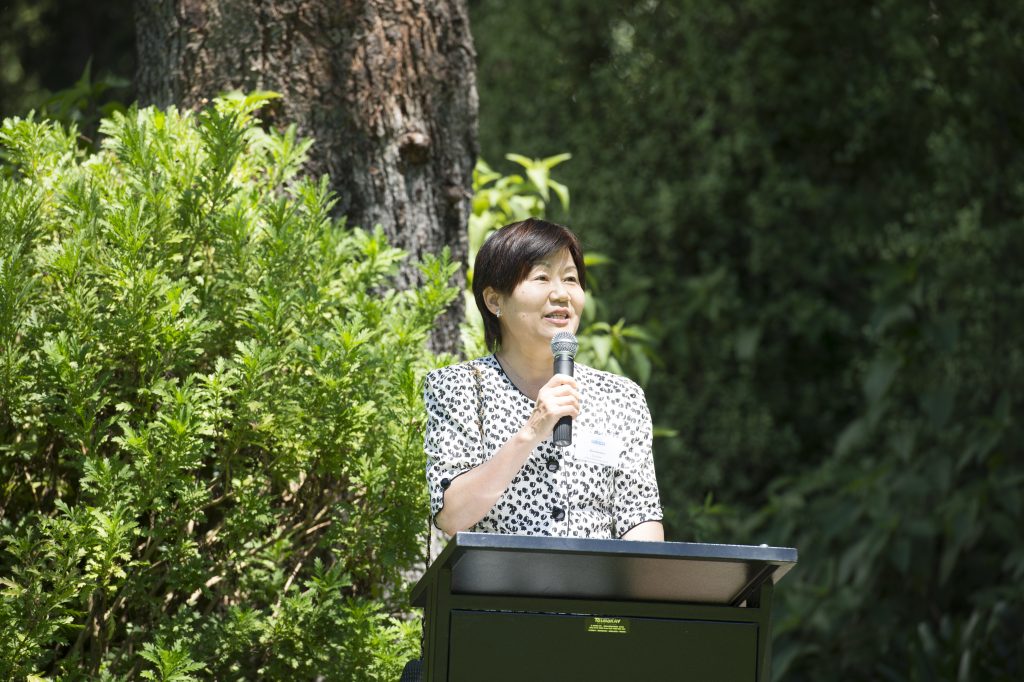 2021-02-22
Important news
News & Articles
We are delighted to announce the appointment of the former Ambassador of Japan to North Macedonia, Keiko Haneda, as the latest appointment to the JCA Board. 
Haneda-San was born in Saitama and graduated from Rikkyo University. She then joined the Ministry of Foreign Affairs and became Consul-General of Japan in Melbourne in 2014. 
In 2017 Haneda-San was appointed the first ever resident Japanese Ambassador to Macedonia (currently North Macedonia), a post she held until 2020 when she returned to Japan. 
While in Melbourne Haneda-San became familiar with cricket, and hosted several cricket events at her residence, including a promotion event during the 2015 Cricket World Cup. She also greeted the Japan Men's team on the way to their ICC World Cup Qualifying tournament in Bendigo in 2017. 
On being appointed to the JCA Board Haneda-San said: "This traditional and wonderful sport, which is familiar to many people in the world, is developing quickly in Japan. I am excited to see more opportunities for boys and girls to play and experience international exchanges through cricket. Along with my fellow board members, I will enthusiastically serve the JCA's important role of supporting such activities and of those who are already keen participants. I look forward to meeting members of the Cricket Community and working with you to develop Cricket in Japan."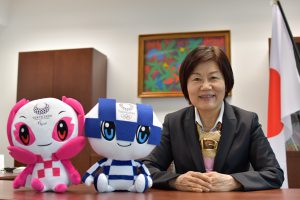 Our Board has been looking for a new member since Mitsuyuki Takada was appointed as the Japanese Ambassador to Albania late last year, and she becomes the latest female member following in the footsteps of Julia Longbottom and Yasuko Yoshinaka.
We would like to welcome Haneda-San to the Board and look forward to her expertise being used to take Japan Cricket forwards.