Survey Launched for Players and Fans!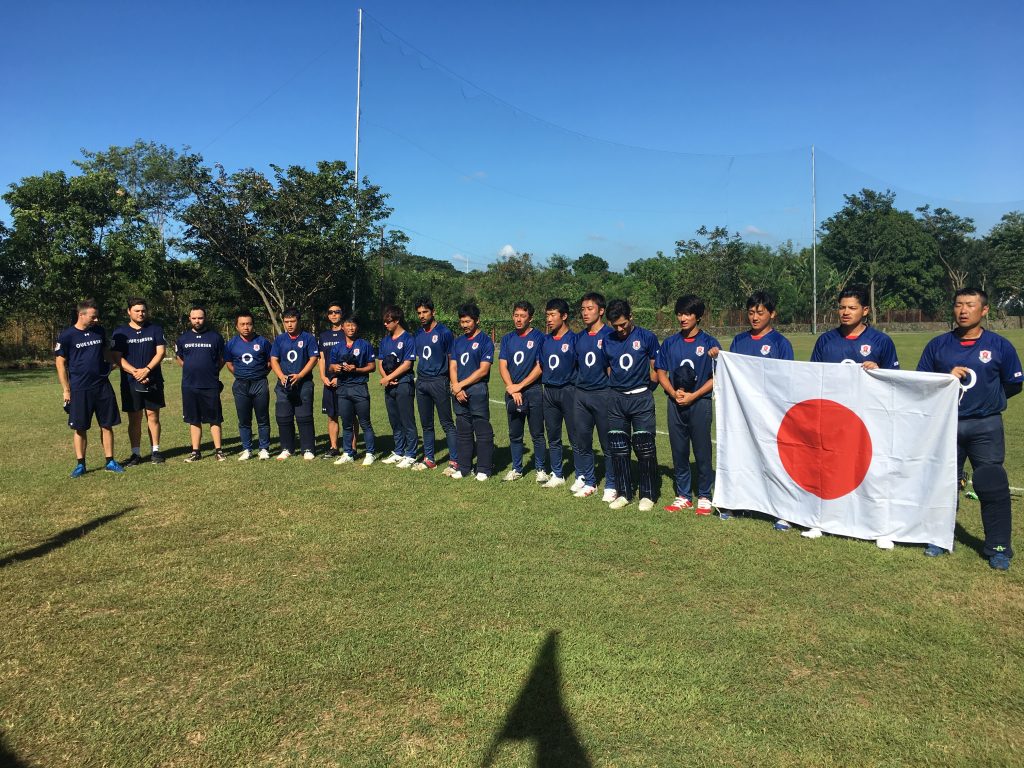 2021-01-22
Important news
News & Articles
We have recently released a survey to give all of our players and fans the opportunity to give us some feedback on how we share information and promote cricket in Japan.
We would be very grateful if you could complete the short form and help us to improve!
Please follow the links below:
The survey will close at 9am on Monday 15th February.
Thank you all!