Australia vs India Being Live-Streamed in Japan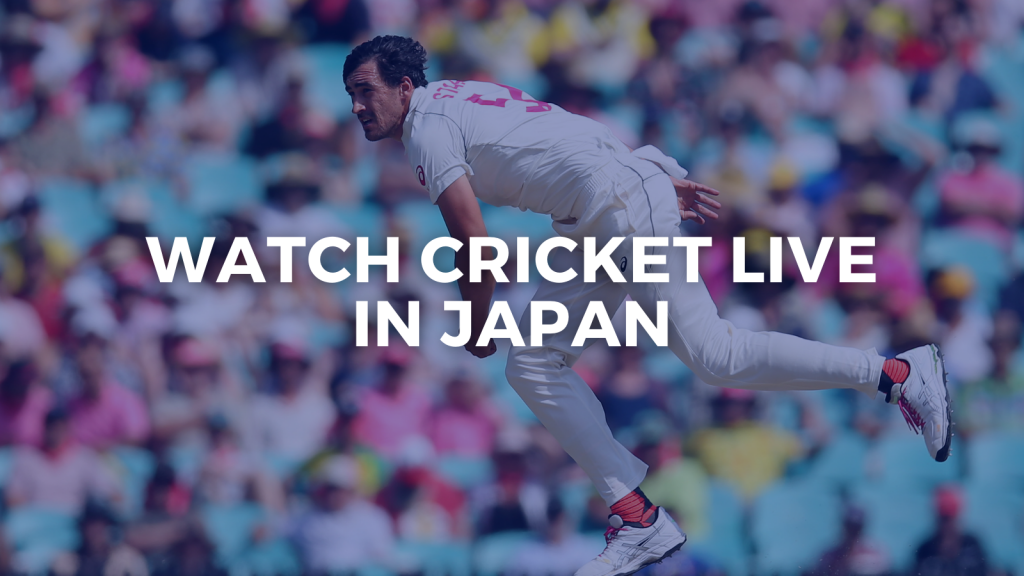 2020-11-26
News & Articles
*This article was amended on 30th November
On November 26th we posted an article announcing the live streaming of cricket matches from the Australia summer. Since the posting of that article there have been some changes to what is on offer with the new details explained below.
The platform is www.live-now.com and Cricket Australia has partnered with LIVENow to provide the full international series between Australia and India which consists of four Tests, three One Day Internationals and Three T20 Internationals, as well as two tour matches.
Additionally all televised matches of the Men's Big Bash League are available for purchase. Individual match prices have changed from JPY 360 to JPY 620, or you can buy the full package of all matches for JPY 3,000.
Below is an outline of exactly what is available and how it can be purchased, as well as some special offer information.
Australia vs India 
Price: JPY 620 for each game or JPY 3,000 for all 12 games
Series period: November 27, 2020 – January 19, 2021
https://www.live-now.com/ja-int/page/australia-vs-india
Big Bash League (BBL)
Price: JPY 620 for each game or JPY 3,000 for all 61 game packages
Period: December 10, 2020 – February 6, 2021
https://www.live-now.com/ja-int/page/bbl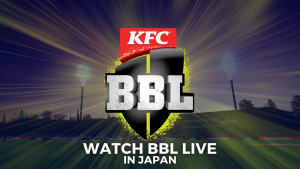 Special Offer
Those wishing to purchase both packages can receive a 10% discount on each package, which must still be purchased separately. *There have been some technical issues with purchasing the second package, if you experience problems please contact the support centre at: support@live-now.com.
Discount purchase period: November 28th – December 9th
Target: Australia v India International Match Series (12 matches) Big Bash League (61 matches)
Discount code: DBSAQP7THH
How to Purchase
Click on the event you want to purchase on www.live-now.com
Create an account/log in if they already have an account
Choose "I HAVE A PROMO CODE" as method of payment
Insert the code following code: DBSAQP7THH and click on "APPLY NOW". The discount will automatically be applied
Select a payment method among the ones available to pay the remaining fee
Click on "PAY NOW" and the order will be confirmed. The user will then receive a confirmation email with the link to the stream
Happy watching!
*The discount is only applicable to purchases made between November 28th and December 9th.