Sano Social League 2020 Completed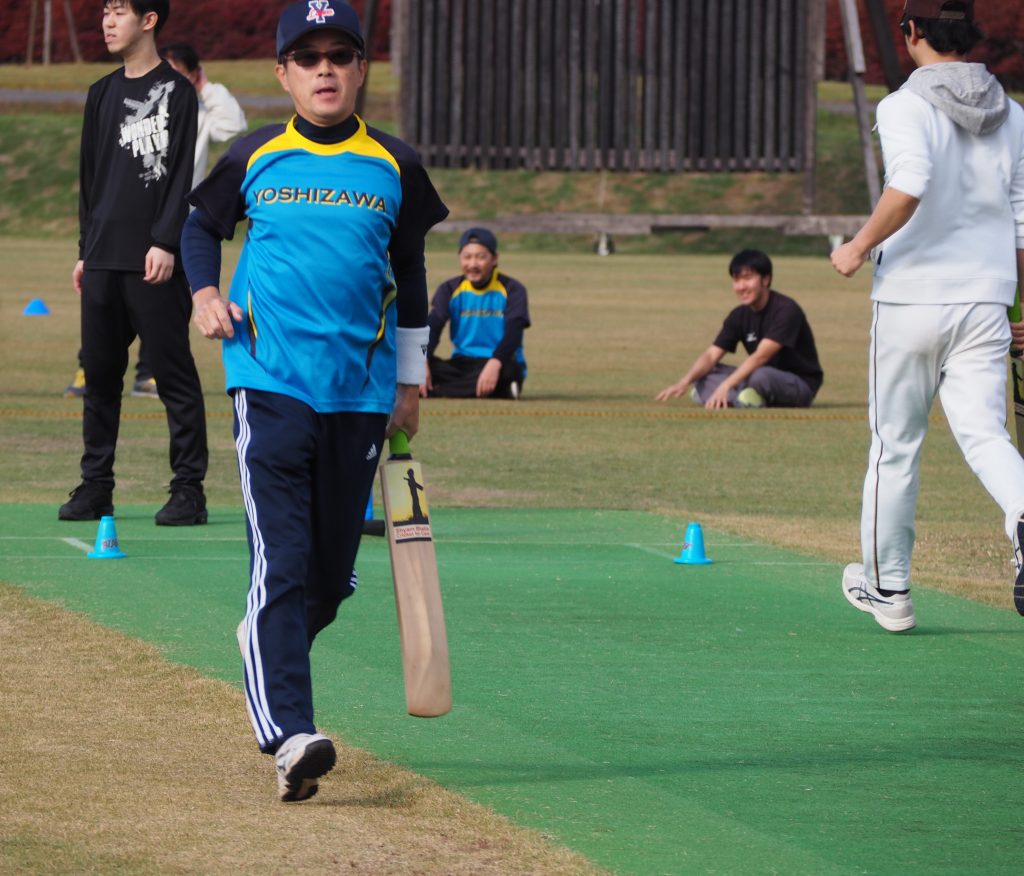 2020-11-11
News & Articles
The Sano Social League was hosted on Sunday 8th November at the Sano International Cricket Ground with 10 teams taking part from the local community.
Teams were made up of local businesses and people within the community many of whom are still relatively new to the sport. Each match lasts just 45 minutes so the teams were all able to play several games during the afternoon.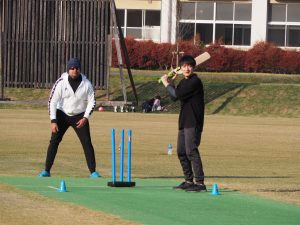 This year the event had to be curtailed due to the COVID-19 pandemic and this was the only event hosted, after the two previously scheduled events were cancelled. This meant some teams from previous years were unable to take part, but it was great to see new teams also joining.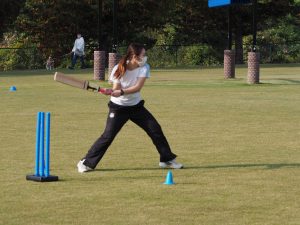 The Finals were decided by league matches and playoffs and at the end of the event a top three was confirmed:
Winner: Yoshizawa Lime Industry Co.
Runner-up: Sano City Hall
Third place: Black Flamingos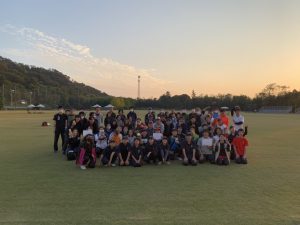 At the end of the event all teams left with a participation gift and hopefully many happy memories of a fun afternoon played in a great atmosphere during the warm autumn weather. The league will return in 2021 and we encourage any local businesses, families or community groups to come and enjoy some outdoors activity in a friendly and inclusive environment!