Sendai University CC Win J-BASH Challenge Tournament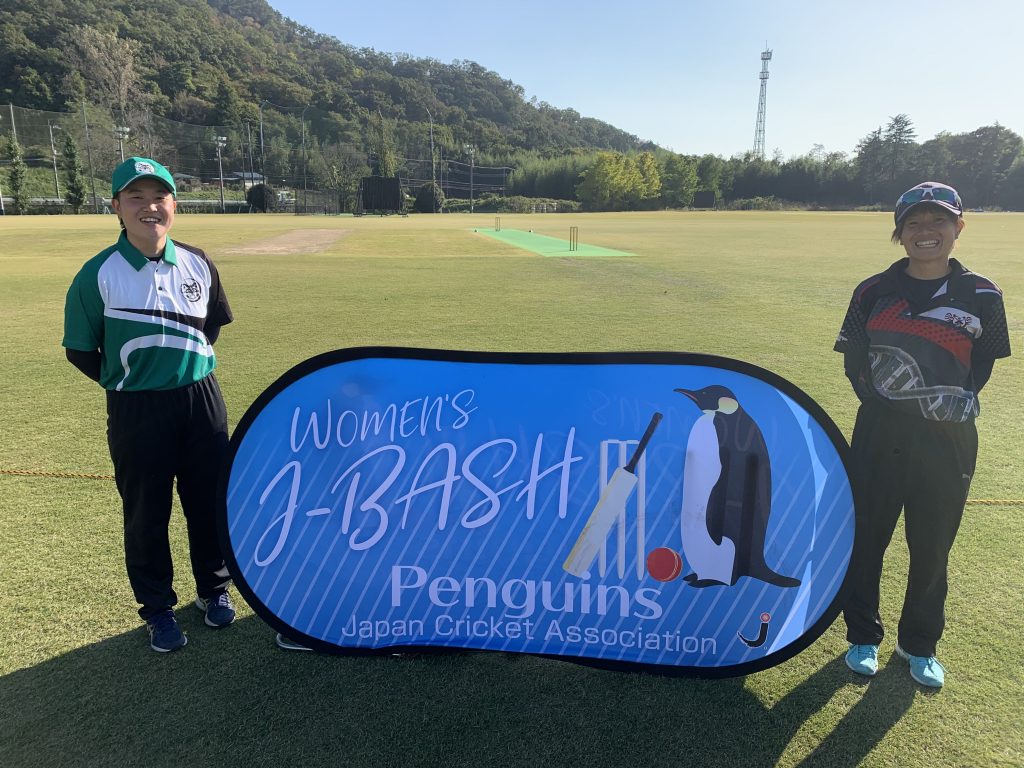 2020-11-05
News & Articles
On Saturday 31st October the first ever J-BASH Challenge tournament was held at the Sano International Cricket Ground with three teams taking part.
This continued the expansion of the J-BASH brand, the new name given for women's cricket in Japan, after the success of the J-BASH All Stars and J-BASH Social days earlier in the year.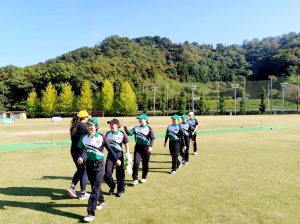 Two of the teams, Sano CC and Tigers CC, were playing their first ever competitive matches and while Sendai University have been around for a few years, this was a rare match playing opportunity for them.
The tournament was played with 6 players per team and with six overs, but with rules closer to full cricket rather than the social formats.
We would like to thank all the teams for taking part and hope that the competition sees more teams joining in 2021 where the plan is for teams of 11 players to play matches of 10 overs per team.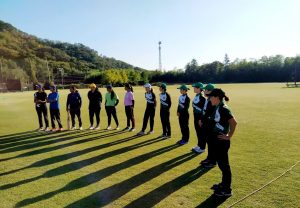 Congratulations to Sendai and please head to our Facebook page to see a selection of photos from the day.
A summary of results is below:
Match 1: Sendai Uni CC: 48 runs, Sano CC 43 runs. Sendai win by 5 runs
Match 2: Sano CC: 61 Runs, Tigers CC 24 runs. Sano win by 37 runs
Match 3: Sendai Uni CC: 64 runs, Tigers CC 16 runs. Sendai win by 48 runs
Final: Sendai Uni CC: 72 runs, Sano CC: 56 runs. Sendai win by 16 runs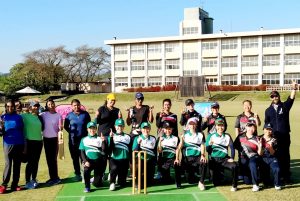 More Photos here: https://www.facebook.com/media/set/?set=a.4821675644539104&type=3