Japan Cup Finals Washed Out Again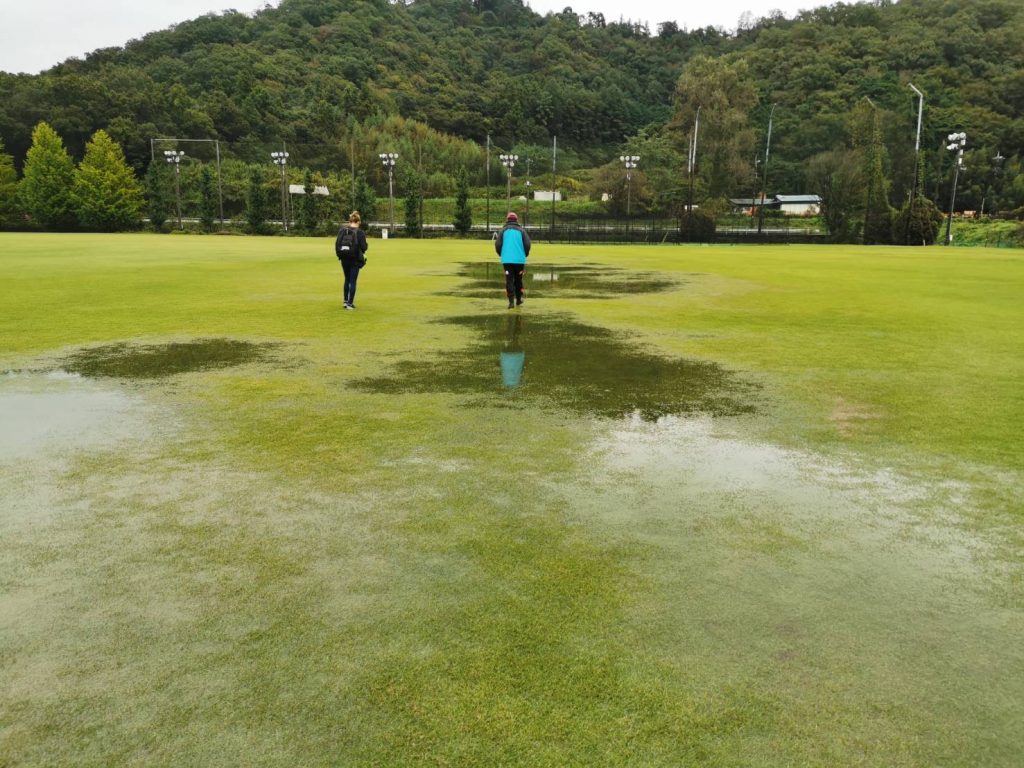 2020-10-12
News & Articles
We are extremely disappointed to confirm that the Japan Cup Finals have been cancelled for the second successive year after another typhoon rendered the grounds unplayable.
The tournament, already reduced to two days for 2020 due to the moving of the normal October National Holiday for the Olympics, lost Saturday to rain before Sunday was also cancelled because of the ground conditions.
This year 12 teams were ready to fight for the prestigious title of Japan Cup Champions, in the 10th year of the tournaments existence. Teams had qualified from across seven regions of Japan with many travelling long distances.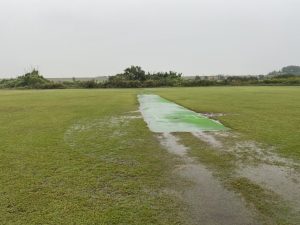 Tournament Director Dhugal Bedingfield said: "I'm extremely disappointed we could not hold the tournament. The team managers did a great job in organising their players while JCA staff and Sano City officials worked really hard to prepare a great event. It would have been an exciting tournament; but we were badly let down by the weather."
With the 2020 season already severely disrupted and due to run later than normal because of the ongoing COVID-19 Pandemic, there is no reserve weekend possible as winter approaches and the daylight fades.
We hope all teams will regroup and come back ready again to fight for the title in 2021.