Japan Win ICC Cricket 4 Good Initiative of the Year Award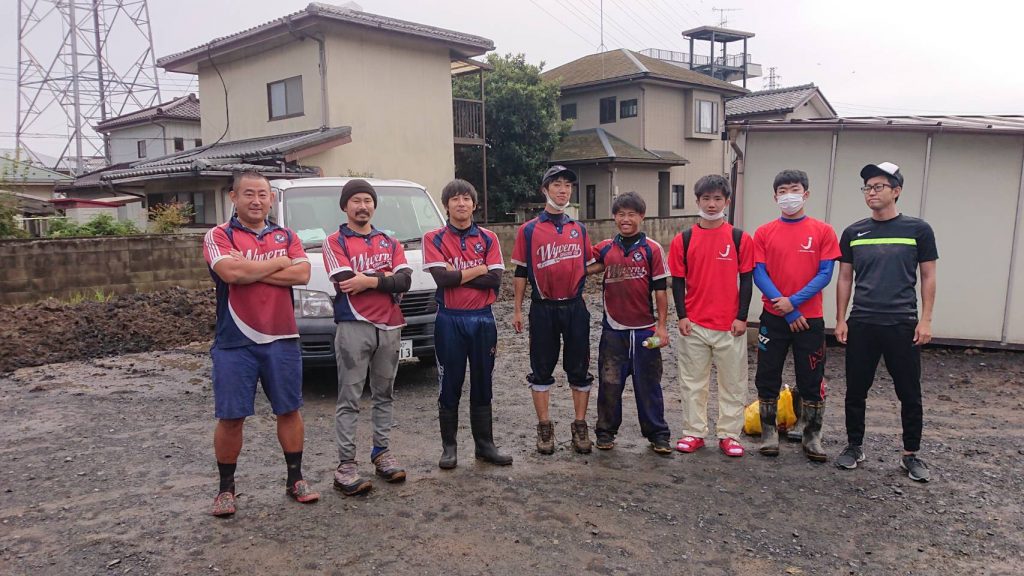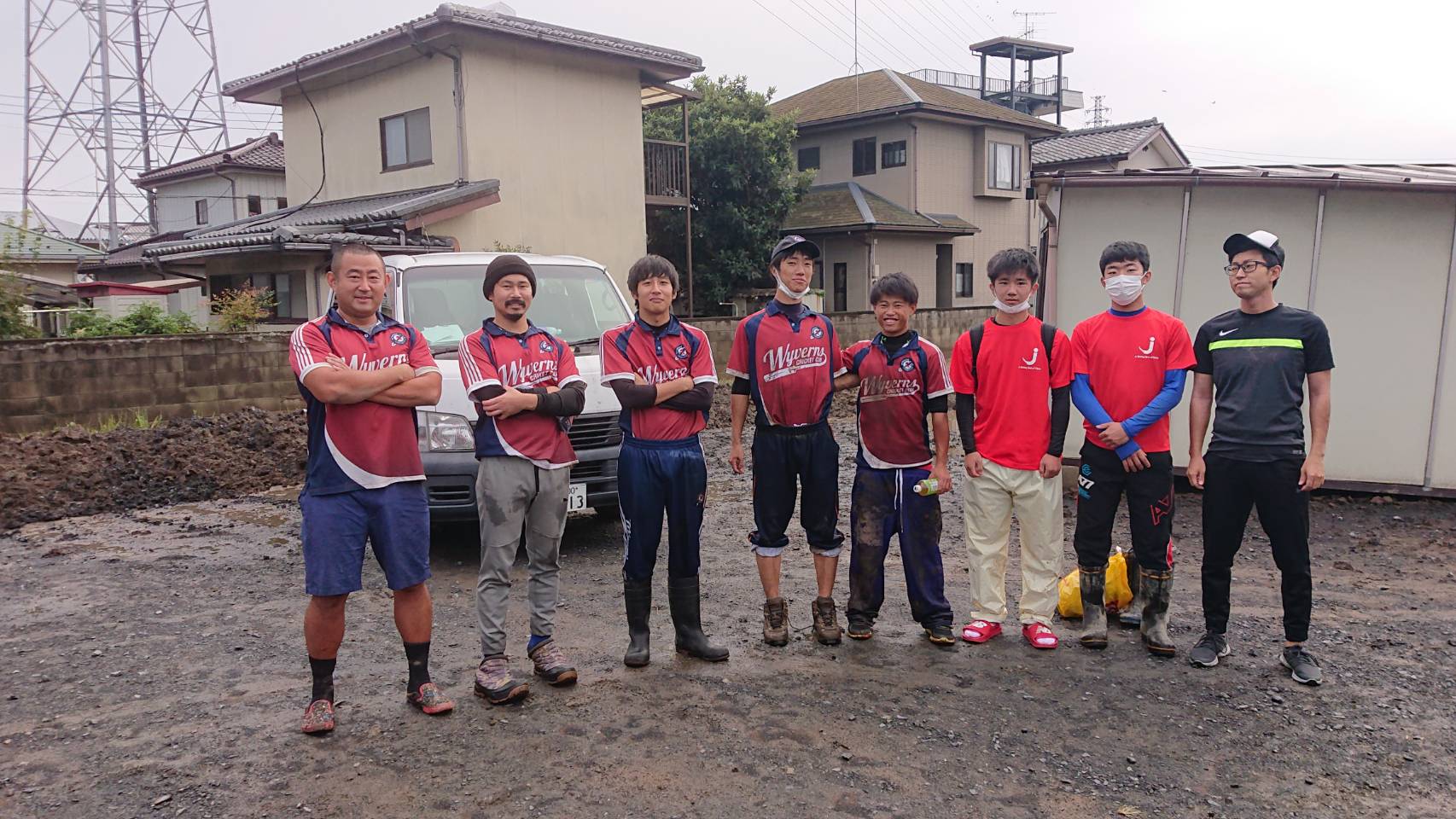 2020-07-29
News & Articles
All of us at the Japan Cricket Association are delighted to have won the 2019 Cricket 4 Good Initiative of the Year award. 
The award, which "is for a project where cricket is used as a vehicle for social change or development" was given to the JCA after the work done by all of the cricket community following the impact the super typhoon had on the city of Sano last year.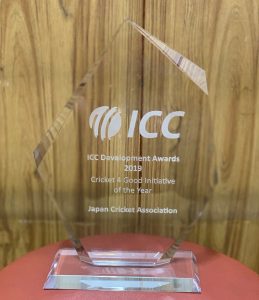 JCA CEO Naoki Miyaji said: "This is not an award for the JCA, but for the whole community who gave up their time and energy to help Sano when the city really needed it."
Overall more than 300 volunteers from the cricket community across Japan participated in the relief efforts and also contributed more than JPY 500,000 along with cleaning supplies and tools. 
The human effort totalled a combined 38 days of work, while the communication networks that were set up in English and Japanese helped reach volunteers from all sorts of walks of life. 
Mary Valentine was one of the volunteers from outside of the community who has since joined the JCA team a Business Development Coordinator. She said: 
"I was looking to be a part of an organization who really was focused on helping and providing for people and their communities. When I was volunteering alongside the JCA I felt that I had found just that kind of organization and wanted to continue to be a part of these sorts of efforts."
Once again the JCA would like to extend our warmest thanks to everyone who got tired and muddy, the clubs, players, parents and friends all helped Sano return to its former self and get back to doing what it does best; which is hosting cricket matches!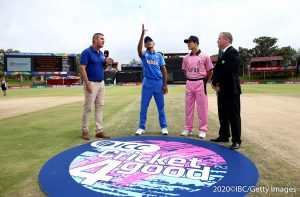 The other award winners were: 
Cricket Namibia – ICC Associate Member Men's Performance of the Year

Thailand Cricket – ICC Associate Member Women's Performance of the Year

Cricket PNG – Gray-Nicolls Participation Programme of the Year

Rwanda Cricket Association – 100% Cricket Participation Programme of the Year

Cricket Finland – Digital Engagement of the Year 
Congratulations to all the winners!