Interview with JCA Official Eyewear Ambassadors ①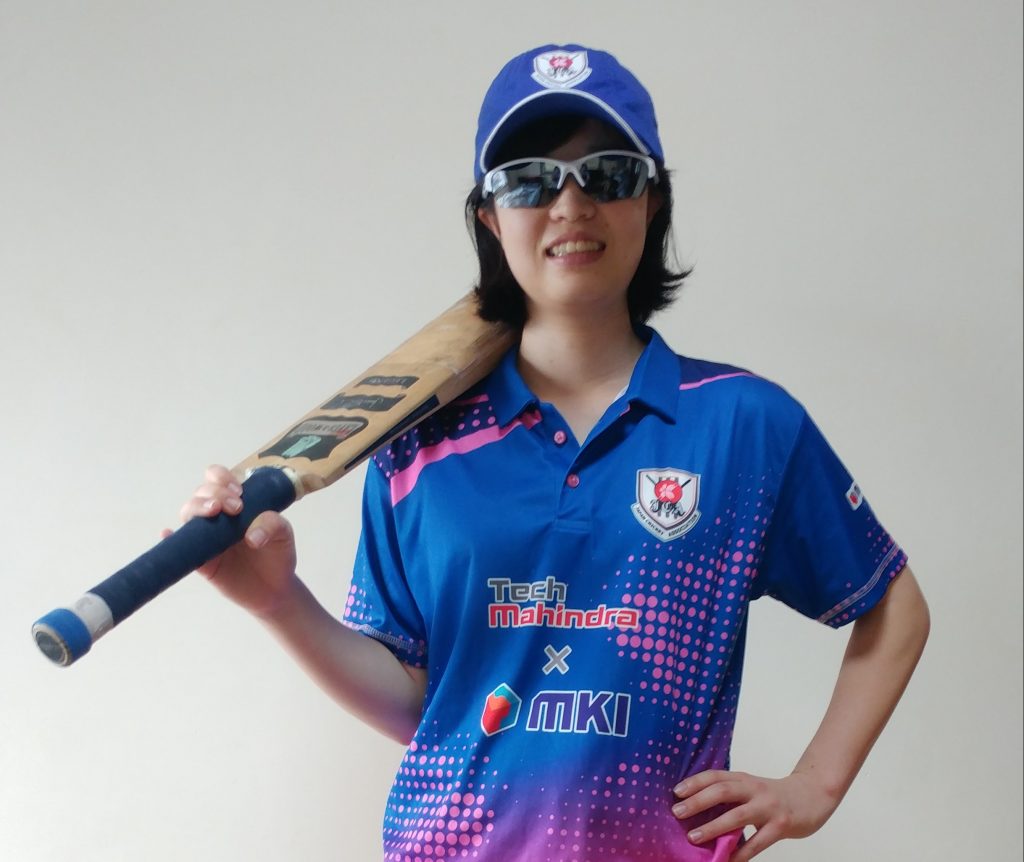 2020-05-18
News & Articles
National Team (Women)

Tsuyoshi Takada, Nao Tokizawa, and Shu Noguchi have been appointed as Ambassadors for the official eyewear supplier (SMITH Japan) of the Japan Cricket Association (JCA).
This year the JCA are promoting the true personalities of our National Squad Representatives so we have conducted a series of interviews with each of our Ambassadors. Here is our first one.
① Nao Tokizawa (JCA Official Eyewear Ambassador)
From beginner to National Squad in just one year!
Nao Tokizawa is a student at Keio University, one of the top universities in Japan which also has a thriving cricket club.
Originally from Tokyo, Nao had spent her childhood playing baseball and softball at junior and senior high school but upon starting at Keio in 2017 she decided wanted to try something new. Her natural talent for the game was immediately obvious and she quickly began to dominate the University competitions as well as standing out during the JCA organised Summer Camp that year. In 2018 she decided to attend the Japan Women's Squad National Trials and was selected based on her clear ability with both bat and ball.
Nao continued to improve and was producing fine individual performances in both University and Women's cricket competitions. She was so successful in domestic cricket that she was selected in the East Asia Pacific Representative team to take part in the Australian Country Championships in early 2019. Later that year she was able to make her international debut, competing in the ICC Women's T20 World Cup Qualifier – EAP in Vanuatu, and later on the East Asia Cup held in South Korea.
Nao excelled in both tournaments, earning a player of the match award in Japan's first official T20 International when the team defeated Fiji during the World Cup Qualifier, and again at the East Asia Cup when Japan earned their first ever victory against Hong Kong, proving herself as a key player for the team.
For the future Nao is aiming to continue her development as an opening bowler. She said: "I want to be a bowler who can dictate the tempo of the game, creating pressure early on and helping Japan to many more wins in the future!"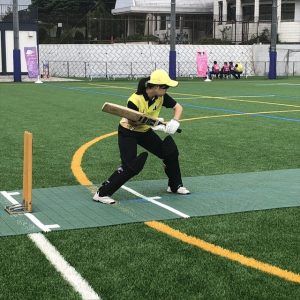 Below is a quick question and answer with Nao:
"Cricket is a global sport!"
Has anything changed since you started playing cricket?
Tokizawa: "I've met people of various ages and nationalities, which has broadened my horizons. Since I have never been on overseas tours or done volunteer activities before, I have learned a lot."
Have you ever found cricket useful?
Tokizawa: "I'm no longer in trouble talking to a native (English) speaker. I'm now able to have a chat on cricket topics. Cricket is a global topic!"
What was your experience like to play for Japan in international tournaments?
Tokizawa: "It was a great experience, but I felt a little nervous. I think, especially in the World Cup Qualifier, it's a great opportunity to meet players from various countries which I wouldn't have known about or travelled to if I hadn't played cricket. "
Please tell us your goals as a Japan international.
Tokizawa: "Consistently contribute to my team and to play as long as possible!"
Is there anything you keep in mind when you cannot play, like right now?
Tokizawa: "I try to watch many cricket videos. Since tournaments have been cancelled all over the world, matches of past World Cups have been streamed on some Facebook pages, such as ICC (International Cricket Council). I believe watching lots of match videos will be helpful when I actually return to playing."
Do you have anything you want to do when you feel safe and ready to go out?
Tokizawa: "I'd love to go to the Sano International Cricket Ground, where I used to go for matches and to train!!"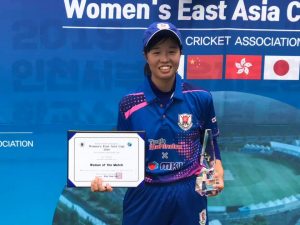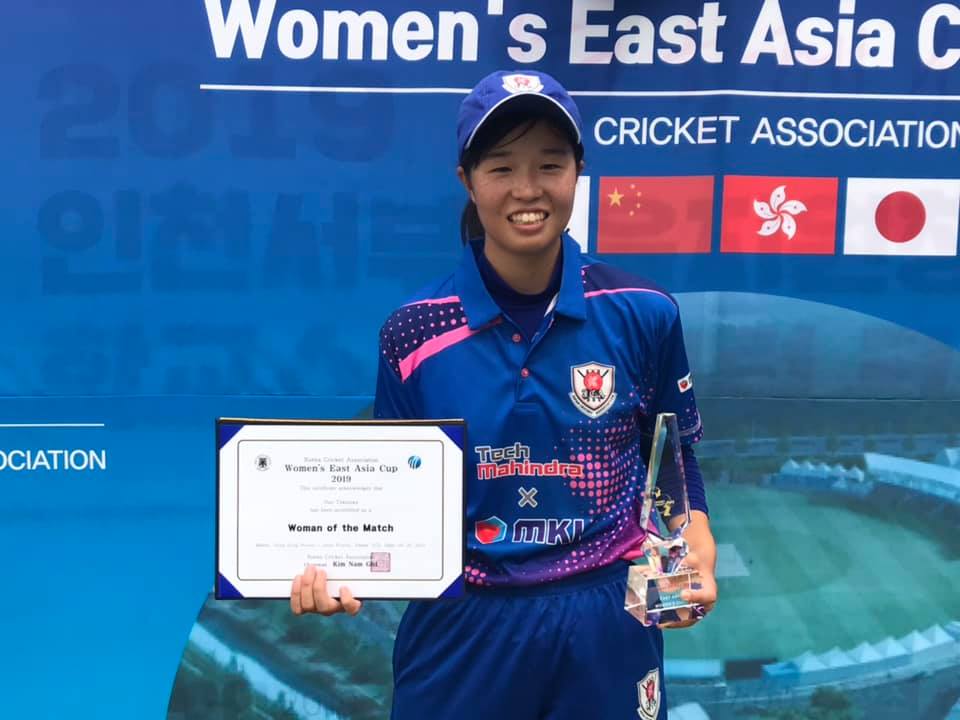 "Sunglasses are 'a must' for cricket players"
What are sunglasses like for players?
Tokizawa: "It's a necessity! When I take to the field, I often defend the boundary because I have a good throw and pretty good under the high ball. Catching is so  crucial to winning games and with a blue sky and strong sunlight, which reflects off the green grass, sunglasses are indispensable.
What's your favourite model of sunglasses?
Tokizawa: "I love "Take Five Sports (White)" from SMITH. I feel comfortable with these sunglasses because the curve of the frame fits my face. The upper part of the frame is large, so there is no gap between my face and the sunglasses, which is also very comfortable! I would recommend these not only for athletes but also for anyone who likes outdoor activities!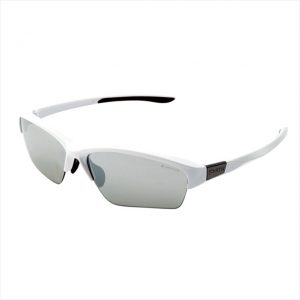 "Everyone can be a shining star!"
Lastly, please give a message to all readers.
"Cricket has various roles in bowling and batting, so there is a scenario where everyone can play a leading role. I believe everyone can find a place where they can shine, so please give it a try!!"