All Official Cricket Suspended in May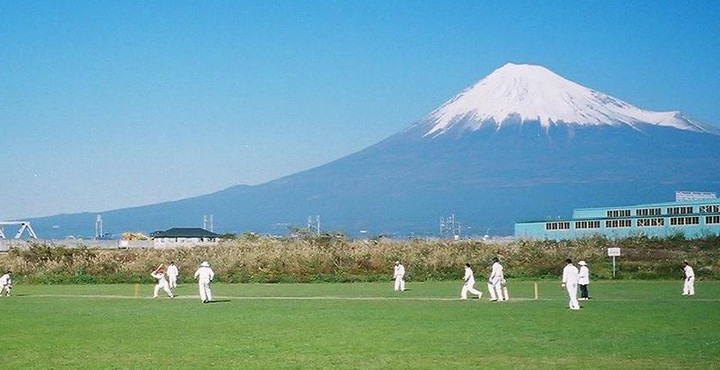 2020-04-17
Important news
News & Articles
Due to the ongoing global crisis surrounding the COVID-19 Pandemic the Japan Cricket Association is extending the suspension of all official cricket until at least the end of May.
JCA CEO Naoki Miyaji said: "It is disappointing for everyone not to be able to start the 2020 cricket season here in Japan, but we must put public safety first. We will continue to closely monitor the situation both in Japan and around the world and make decisions based on all the information we have. Until then we urge everyone to stay home and stay safe."
The current policy of the JCA is to make decisions on a month by month basis and will make a further announcement around Tuesday 19th of May.
The JCA requests that all Regional Associations take similar measures.
Depending on how the situation develops, competitions scheduled for April and May will potentially be rescheduled for a later date.
We wish to thank the entire cricket community for their cooperation and patience with us during the unprecedented and extremely taxing times.