All Official Cricket Suspended in April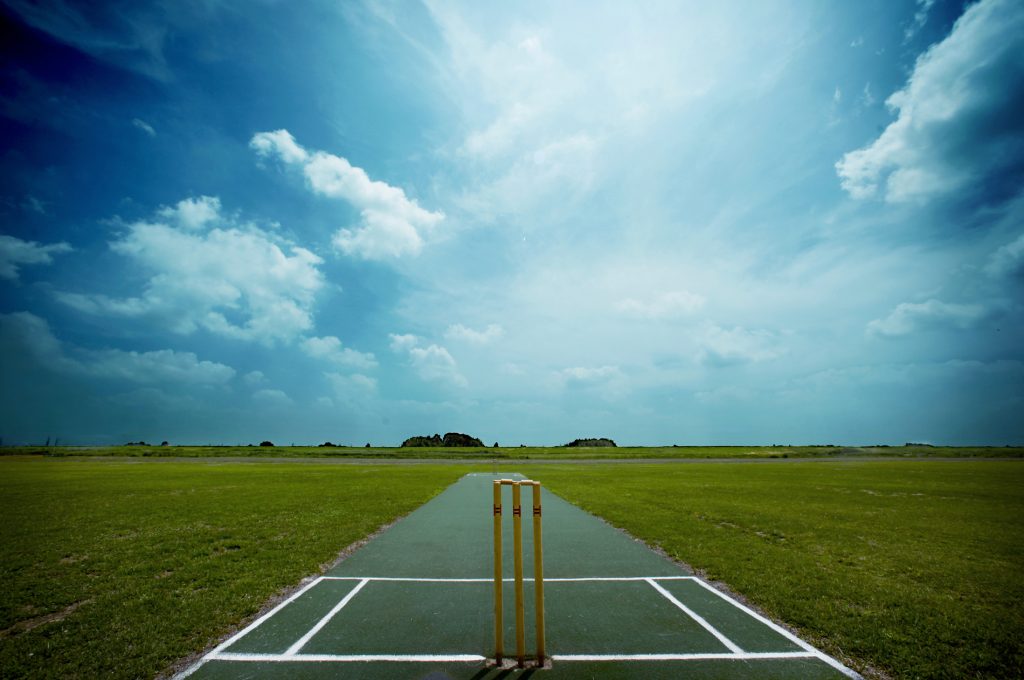 2020-03-25
Important news
News & Articles
Due to the ongoing global pandemic of COVID-19 the Japan Cricket Association has suspended all competitive cricket for the month of April. A further announcement will be made no later than Friday 17th April regarding activities from May. 
The decision has been made after considerable contemplation and having received guidance which states that gatherings involving people crossing prefectural borders should be avoided. 
Activities restricted to people from a low risk area, who have not travelled across prefectural borders, may still continue provided strong prevention measures are taken. These will be advised to all JCA run organisations / committees. Any other organisation planning activities should feel free to contact the JCA for guidance if required. 
The JCA requests that all Regional Associations take similar measures.
The following events will all be impacted by the above measures: 
Japan Cup Regional Qualifiers (Tohoku, East Kanto, West Kanto, South Kanto, North Kanto, Tokai, Kansai)

Japan Cricket League and other 40 over leagues

J-BASH practice session

Japan U19 & U15 Cricket Leagues

Men's Japan National Team and National Academy Training Camp

Cricket Blast Edogawa Cup
Depending on how the situation develops these may be rescheduled for a later date. 
We wish to thank the entire cricket community for their cooperation and patience with us during the unprecedented and extremely taxing times.