National Trials Cancelled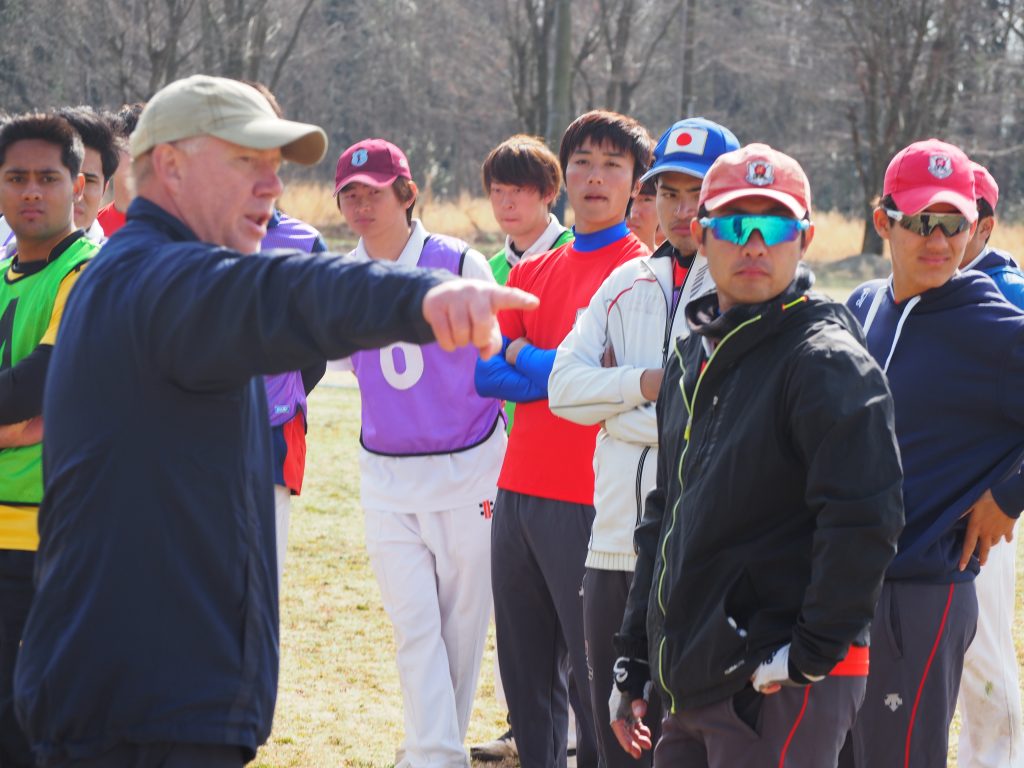 2020-03-13
Important news
News & Articles
National Team (Women)
National Team (Men)
National Team (Men U19)
The below national trails have been cancelled due to the current threat of corona virus.
Men's National Squad Trials (March 14)
Men's National Academy Trials (March 15)
Women's National Squad Trials (March 22)
Selection for the 2020 squads will be based on past performances in domestic competitions. However we will also take a much more flexible approach to adding players to the squad throughout the year if we see good performances in the JCL domestic competitions. We will also look to provide other opportunities where players can prove themselves and more information will be sent out about these in due course.