Recruiting: Japan Cricket Association Looking For High Performance Manager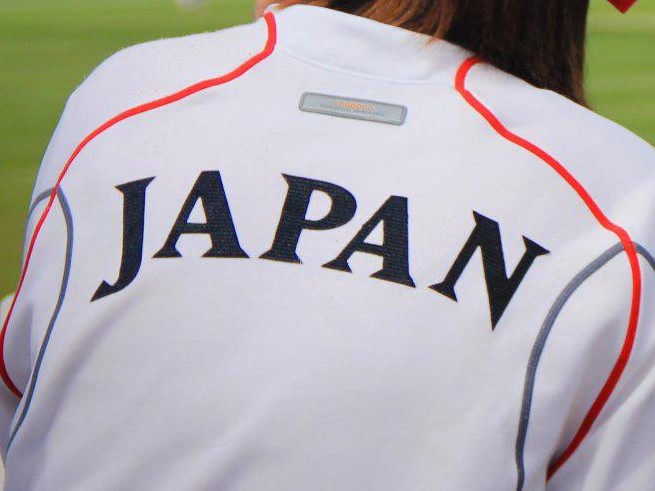 2020-02-19
Important news
News & Articles
National Team (Women)
National Team (Men)
National Team (Men U19)
The Japan Cricket Association are today opening applications for the position of High Performance Manager to join our staff full time at the Head Office in Sano City, Tochigi.
The primary role of the High-Performance Manager is to develop National Teams and players that inspire the next generation of players and fans.
The focus of the role is to develop role model players as much as high performing ones. The role is also required to generate income, utilising the high-performance resources, to ensure that the high-performance programs can be sustained and further developed.
Reporting to the Head of Cricket Operations the High-Performance Manager will have four key areas in which to focus on.
1. Develop, Run, and Monitor High Performance Programs for the Japanese National Squads (Men, Women & Academy/Under 19), while being Head Coach for one of the squads.
2. Providing Fee-For-Service coaching programs within the community to ensure there are funds coming into the JCA via expert delivery.
3. Develop coaches within Japan, especially Japanese speakers.
4. Start new programs and initiatives such as a "Talent Transfer Player Program" where people from other sports are targeted to take up cricket and nurtured into a new environment.
To view the full job descriptions candidates should follow this link: https://cricket.or.jp/wp-content/uploads/2020/02/JCA-High-Performance-Manager-Job-Advertisement-ENG.pdf
The closing date for applications is Tuesday 3rd March at 17:30 Japan Standard Time.
Successful applicants will be contacted for interview on the week commencing Monday 9th March with second interviews the following week, if required. The start date will depend on the successful applicant, but as this is a new role in the organisation, and with the 2020 season starting at the beginning of April, we are hoping to have someone in place as soon as possible.
Due to the high volume of applications anticipated the we will not be able to provide individual feedback to unsuccessful applicants.
The salary offered will be dependent on experience and qualifications and in line with the JCA staffing structure as well as allowing for a comfortable living in Sano City.
Applicants should send their CV and Cover Letter by email to hpm2020@cricket.or.jp stating why they believe they are suitable for the role and what they can contribute to Japan Cricket. All applications should be in either English or Japanese.
The JCA would like to thank all those who apply in advance for their interest in Japan Cricket.