Jess Adams: Finishing Up In Japan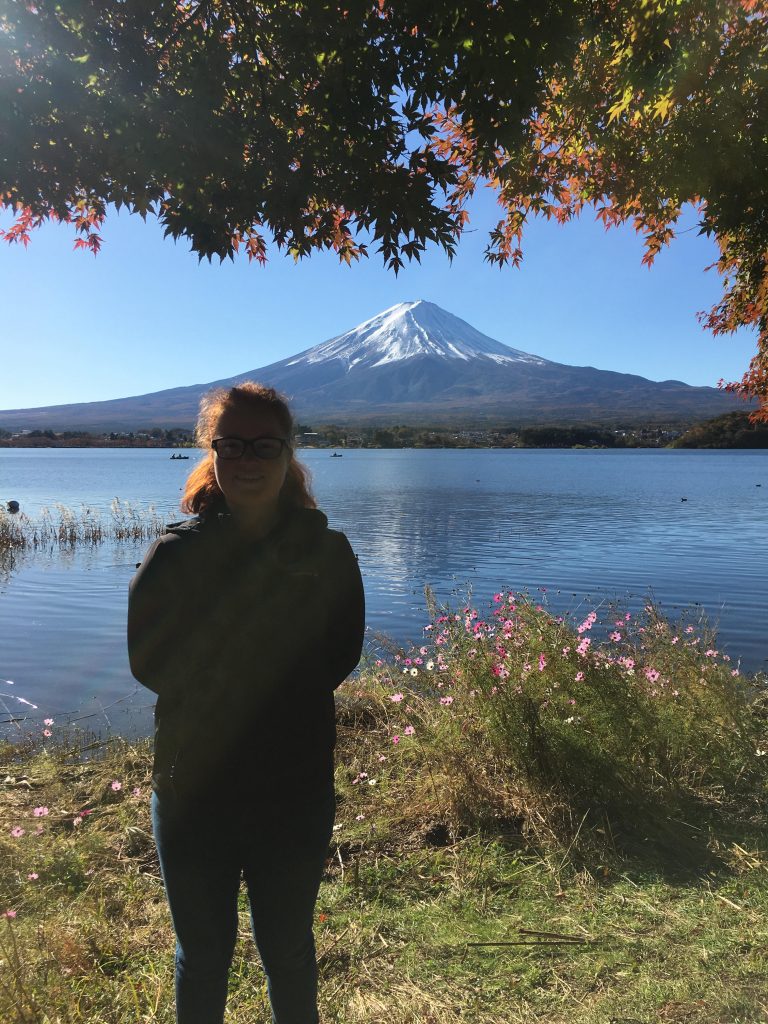 2019-11-28
Other news
Blog
Visitors From Abroad
At the Japan Cricket Association we are fortunate to regularly have guests from abroad working alongside us to help improve cricket in Japan. Over the years we have had people from a range of backgrounds, but especially Australia, England and New Zealand.
In this section of the website you will be able to read about why each person is visiting and what it is they are actually do here. We hope you find it interesting and if you ever have any questions about these placements please feel free to contact us.
---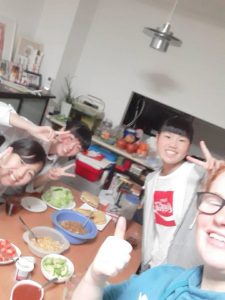 And that's a wrap on my internship with Cricket Japan. 6 Absolutely amazing weeks being involved with school clinics, Bhukatsu, Junior club, cricket blast, mayors cup and so much more.
The last week and a half have absolutely flown by filled will many school visits, Junior club sessions, cricket blast and the mayors cup. Loads of travelling and spending the last few moments with the Japan cricket community.
Thank- you Hiromori family for your kind hospitality. I had an absolute ball spending time with you. Our adventures to the Showa Memorial park was incredible and I loved all the new Japanese foods that you let me try.
On a day off Chelsea (JCA), Nadine (Chelsea's friend) and I went to Mt. Fuji. It was an absolutely spectacular day and the view was incredible. We were so lucky to have witnessed Mt Fuji in such perfect condition. A trip to Fuji Q Highland also happened and we went on the previous record holding rides which was amazing but also one of them was terrifying. Chelsea and I loved the speed record ride the most. It went from 0 – 180 in about 3 seconds, so insane and loads of fun.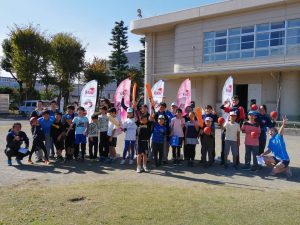 I had the privilege of running a class session with the kids from Kouka Elementary school, teaching them about cricket and Australia. We had loads of fun doing interactive activities, with guess the Australian animals and practicing Aussie slang. We also watched videos of biggest 6s hit in Australia and best catches.
The final blast session was so much fun as we played great games and completed challenges against each other which had a combination of all the skills that were learnt throughout the blast sessions. The quiz for this week was on the staff that helped to run the sessions along with some very entertaining photos of each other.
A massive thanks to everyone at the Japan Cricket Association for making this internship possible. To Alan and Chelsea for all your hard work organizing all the school visits and families to stay with, thanks and to all the staff that I had a change to work with, cheers for making it a blast. Once again thanks to all the host families that opened up their homes for me and helped show me around and experience the Japanese culture. I have had an absolute ball and it is a trip that I will never forget.
Until next time Japan, Sayōnara