Jess Adams – First Week in Japan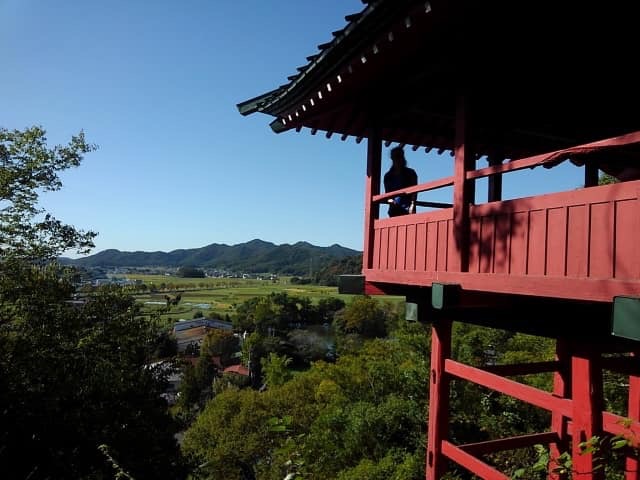 2019-10-17
Blog
Visitors From Abroad
At the Japan Cricket Association we are fortunate to regularly have guests from abroad working alongside us to help improve cricket in Japan. Over the years we have had people from a range of backgrounds, but especially Australia, England and New Zealand.
In this section of the website you will be able to read about why each person is visiting and what it is they are actually do here. We hope you find it interesting and if you ever have any questions about these placements please feel free to contact us.
---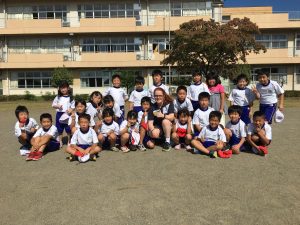 Konichi'wa, my name is Jess and I have been fortunate enough to be selected for the Cricket Without Borders internship with Japan Cricket Association. I am 20 years old and from Melbourne, Australia.
It has been a week since I arrived in Japan. It has absolutely exceeded my expectations, with the scenery, food and the people are so nice and welcoming. I have tried loads of different Japanese food which has tasted so good as well as traditional Japanese drinks.
So far, I have been to many schools to help run clinics with kids from grades 1 to 6. We have been running lots of fun games and drills so that it will help to develop their cricket-based skills, with kids favourite being "rapid fire".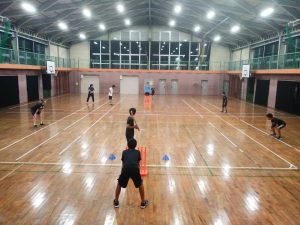 Also being involved in after school junior club training has been great working with cricket clubs and their players of all ages has been good teaching them new skills like target batting and trying out spin bowling. I will be able to work alongside them for the next couple of sessions so it will be great to be able to see their improvements over time.
I have been able to do some sightseeing which was incredible, visiting the Soshuji-Temple and Izuruhara-Benten. So many memorials and Torii were everywhere, as well as the beautiful Izuruhara-Benten Pond where we fed the fish. They were really fascinating to see and the view from the Izuruhara-Benten was incredible, being able to look out at some of Sano and the mountain ranges.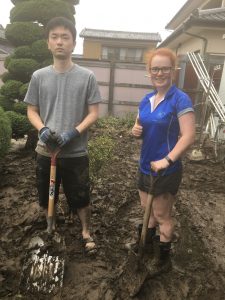 On Saturday the Typhoon Hagibis hit Japan causing some serious damage. We were fortunate to not receive any damage and were all fine, just lots of rain. Others weren't as lucky so I went to help out at the Sano International Cricket Ground and at relative of my host family's home which was completely flooded from the bank of the river breaking with all of the rain. It shocked me how much work was there to be done and what a major impact the typhoon has on the area.
My stay at the Kurihara's was amazing, the family was so welcoming and a lot of fun. We had loads of great times together eating loads of food, with my favourite being the night at the sushi train restaurant, explored the Sano area, watching the rugby and many more amazing moments. Thank-you very much Kurihara's for your kind hospitality.