Typhoon Hagibis: Impact on Cricket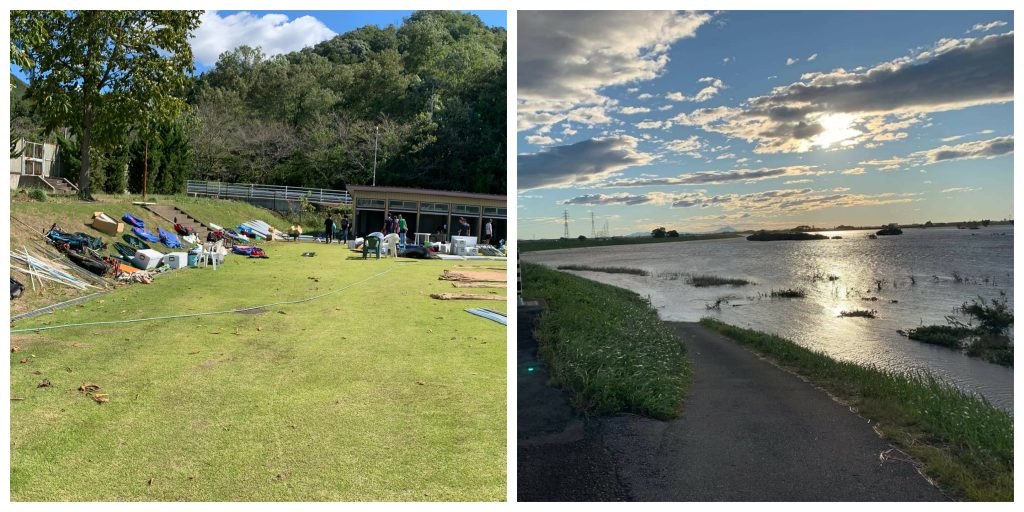 2019-10-17
Other news
News & Articles
The Japan Cricket Association would like to thank everyone in the Japan and International communities who have contacted us with best wishes regarding the recent "Super Typhoon" to hit Japan.
We are happy to report that, as far as we know, the cricket community is largely unscathed. However the typhoon was very serious and will impact on the remainder of the cricket season in many ways.
The Sano International Cricket Ground experienced some minor flooding, but thanks to volunteers in the Sano cricket community that was all cleaned on the day after the typhoon.
The Sano River Grounds have all been seriously flooded. The impact this will have will take some days to be fully assessed and the JCA will communicate with the individual Regional Associations and competition organisers with regards to any cancellations or postponements.
We can announce that all club matches scheduled for Saturday 19th and Sunday 20th October in Sano are cancelled.
We would also like to request that anyone who might be available come to Sano to assist with the large-scale cleaning operation that is currently happening.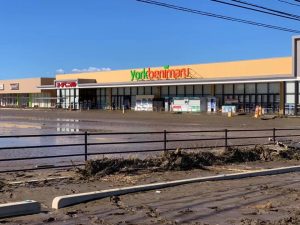 Although the cricket centres are mainly OK, many of the supporters of cricket in Sano have had their businesses badly damaged. These are the people who have helped cricket develop in Sano and without them we would have nowhere to play the sport we love. It is now the turn of the cricket community to help them recover.
The JCA are asking for volunteers on the following days:
Saturday 19th October
Sunday 20th October
Tuesday 22nd October (National Holiday)
Links to Line Groups have been sent out to the club representatives of clubs who participate in competitions held in Sano. Please join the groups if you are able to help. Bebe Miyaji will be looking after the English Group while Yoshi Uehara will be looking after the Japanese Group.
The is also a cleaning operation taking place in Sammu City on Saturday 19th October. This will be coordinated by Chris Thurgate and the East Kanto Cricket Association. Anyone available to assist with his should contact Chris directly or any other member of the association. The area remains badly damaged after Typhoon Faxai hit on 6th September.
We greatly appreciate all the help we are receiving at this time and would like to thank all volunteers who have already given their time, and everyone else who plans to do so.