WOMEN'S J-BASH LAUNCHING 2019!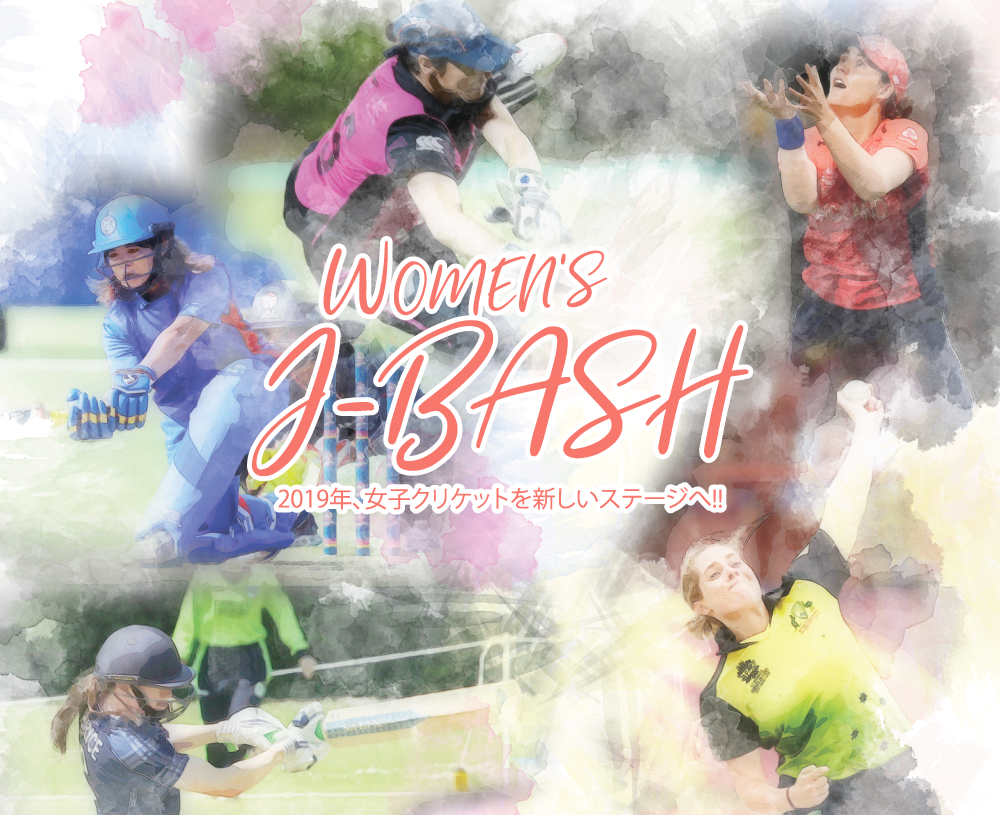 2019-06-26
Important news
News & Articles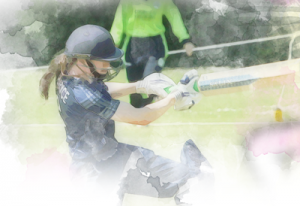 The J-BASH is a new JCA initiative to provide an attractive and fun playing option for cricketers past and present who want to play with others of the same standard: Serious but Fun Cricket!
In the past there has been regular feedback saying;
It is hard to travel far to cricket grounds
The grounds do not provide good facilities for changing, washing etc
Players cannot bring children because there is not enough shade
There is no clubhouse or place to socialise after matches
The J-Bash is here to change those perceptions and user in a new era for Women's Cricket in Japan by solving all of the issues above! This is the reality that is coming this summer.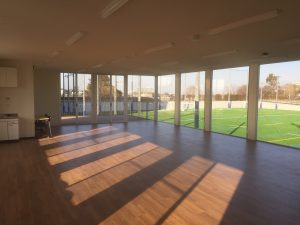 The Nagasawa Sports Ground in Kawasaki is complete with clubhouse and changing rooms, free drinking water on site and parking for those who are driving. It is in Tokyo so should be easily accessible.
On top of that, the JCA will provide everything needed to launch this new competition with specially created teams. Each team will have a coach and manager to make sure everything (uniforms, CricHQ etc) is well organised and looked after.  
The first two match days will be held after lunch at the Nagasawa Ground in Kawasaki, with evening matches being played under floodlights in the cooler part of the day! 
The Finals Day will be at the Sano International Cricket Ground with an after party for all participants!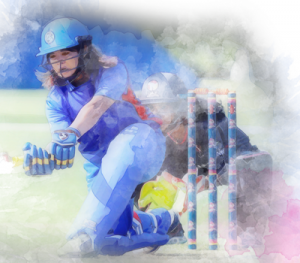 To express and interest in taking part in this brilliant new competition please complete the online form here by Sunday 23rd June:
https://forms.gle/FsfJ1YnR859c8ffp9
OPEN DAY
July 6th (Saturday); 14:00 – 17:00 – IN KAWASAKI at the Nagasawa Sports Ground
Come and visit the Nagasawa Ground to see where the matches will be played, learn about the tournament and participate in a light training session.
MATCH DAYS
3rd August (Saturday) 8th September (Sunday) – IN KAWASAKI at the Nagasawa Sports Ground
Match 1 13:15-16:15
Match 2 16:45-19:45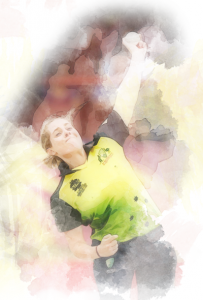 FINALS DAY!!
Saturday 2nd November – IN SANO at the Sano International Cricket Ground
INCLUDES: Transport from and to Tokyo, After Match Party!
Tournament Includes:
Playing Uniform

After Match BBQ

Playing Equipment

Team Coach

Team Manager

ALL ADMIN JOBS!
NO ENTRY FEE!!
Please see the front of the flyer here (Japanese).
Please see the back of the flyer here (Japanese).