ICC Launch World Cup Social Media Campaign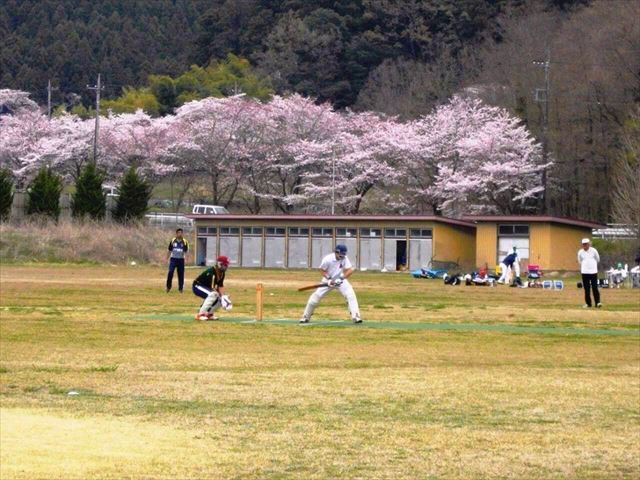 2019-03-08
Other news
News & Articles
The ICC have launched a worldwide campaign which will link with the Cricket World Cup that takes place in England this summer.
A page on the ICC website has been created where all posts on Twitter and Instagram will be shared provided they include the hashtag: #worldwidewickets and #Japan. The page can be found here: https://www.cricketworldcup.com/worldwidewickets
There are many prizes on offer for the best photos or videos that are posted with the very best winning an all-expenses paid trip to London to see watch the World Cup Final!
The purpose of the competition is to show how cricket has empowered, inspired or united communities around the world.
Good luck to everyone who takes part.