JCL Round Seven: Sano Storm to Summit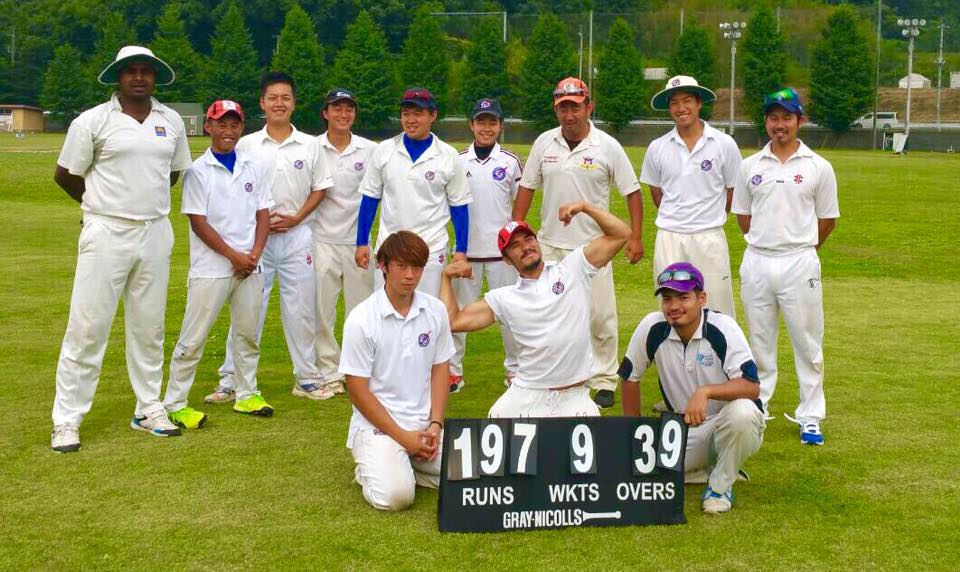 2017-07-04
One Short - Cricket Reports
Round Seven was severely curtailed to rain with the contests between Sharks and Tigers as well MAX and Wombats both being washed out and denying the sides down the table the opportunity to push themselves closer to the play off places.
There were no such struggles for the two leaders however, as Sano CC were able to complete wins in their Round Six and Seven matches since our last report which gives a commanding 14-point lead over fifth-placed Sharks and all but guarantees them a Semi-Final berth.
In their Round Six match vs Alpha Quashers the leaders looked in trouble as they fell to 105 all out in just 28.4 overs. Six different Quasher bowlers were in the wickets, Mohan Govindasamy (2/9) removing both openers to set the tone of the innings.
Yet Sano know how to win games this season and Uddika Pradeep (3/7) and Salman Khan (3/9) opened bowling and crushed Quashers hopes. All ten wickets fell for just 52 runs as Sano secured a 53-run win and earned themselves a bonus point in the process. 
Sano's win in Round Seven was equally emphatic as Paddy Foley's were brushed aside by six wickets. A battling 44 from Prashant Kale helped Paddy's to 152 all out in the final over and put himself on top of the run-scoring charts for the season so far. Yet with confidence high in the Sano team another victory was comfortably achieved thanks to 48* from Pradeep, and another bonus point comfortably earned as the score was chased inside 20 overs.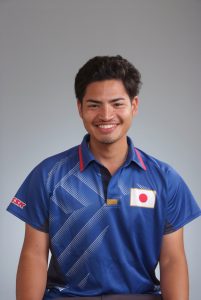 In the only other match of the round Wyverns continued their excellent form, Raheel Kano registering his best score of the season with a well manufactured 65 to help Wyverns post a total of 197 all out, boosted by a muscular 30 from 23 deliveries by Koji Iwasaki from number nine.
Batting continues to be a struggle for the Quashers however, and an excellent 57 from Narendar Madhavan went in vain as wickets constantly tumbled all around him. Takahiro Aoki was the Wyverns star with the ball, grabbing career best figures of 4/24 as AQCC went down for just 97 to give Wyverns the win by exactly 100 runs as well as a handy bonus point as they try to keep pace with Sano at the top.
A full complement of fixtures is scheduled for this weekend so here's hoping the weather stays dry.
A quick glance at Division Two shows three teams currently joint top, with Paddy Foleys ahead on net run rate but having also played an extra game, while defending champions Tigers snap at their heels.
Also in the mix is the Sano 2nd XI who have taken the most wins with four from five and the other washed out while Chiba Sharks and Alpha Quashers are fighting it out for the other semi final spot, as they are in Division One.