Event Calendar

Under 19 Cricket World Cup
Venue: South Africa
2020/01/17 @ 8:00 am

-

2020/02/09 @ 5:00 pm
Event Navigation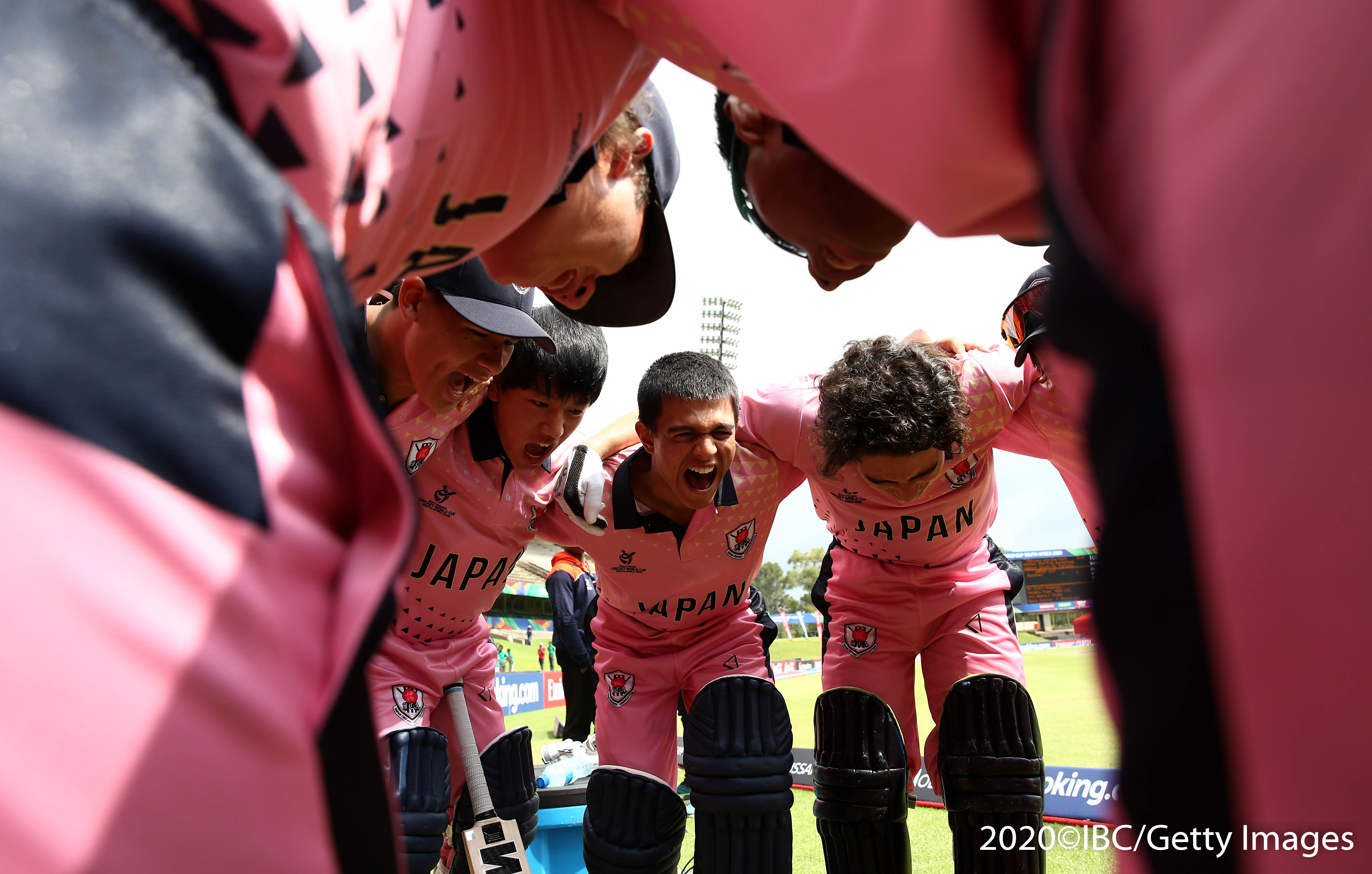 In January and February the Japan Under 19 Team made history by becoming the first Japanese Team to play in an ICC Global Event after qualifying for the Under 19 World Cup.
The tournament took place in South Africa and the Japan Team was coached by Dhugal Bedingfield (Head Coach) and Kendel Fleming (Assistant Coach) and captained by Marcus Thurgate with Neel Date as vice captain. The full list of players can be found by clicking here and the full list of staff can be found by clicking here.
Although Japan finished 16th in the tournament, they captured the hearts and minds of the global cricket community and hope that this has begun a new era for Japanese Cricket. The full list of results can be found on ESPN Cricinfo.