Event Calendar

2015 East Asia Series (Friendly Matches)
Venue: Sano International Cricket Ground (formerly Tanuma Cricket Ground)
Event Navigation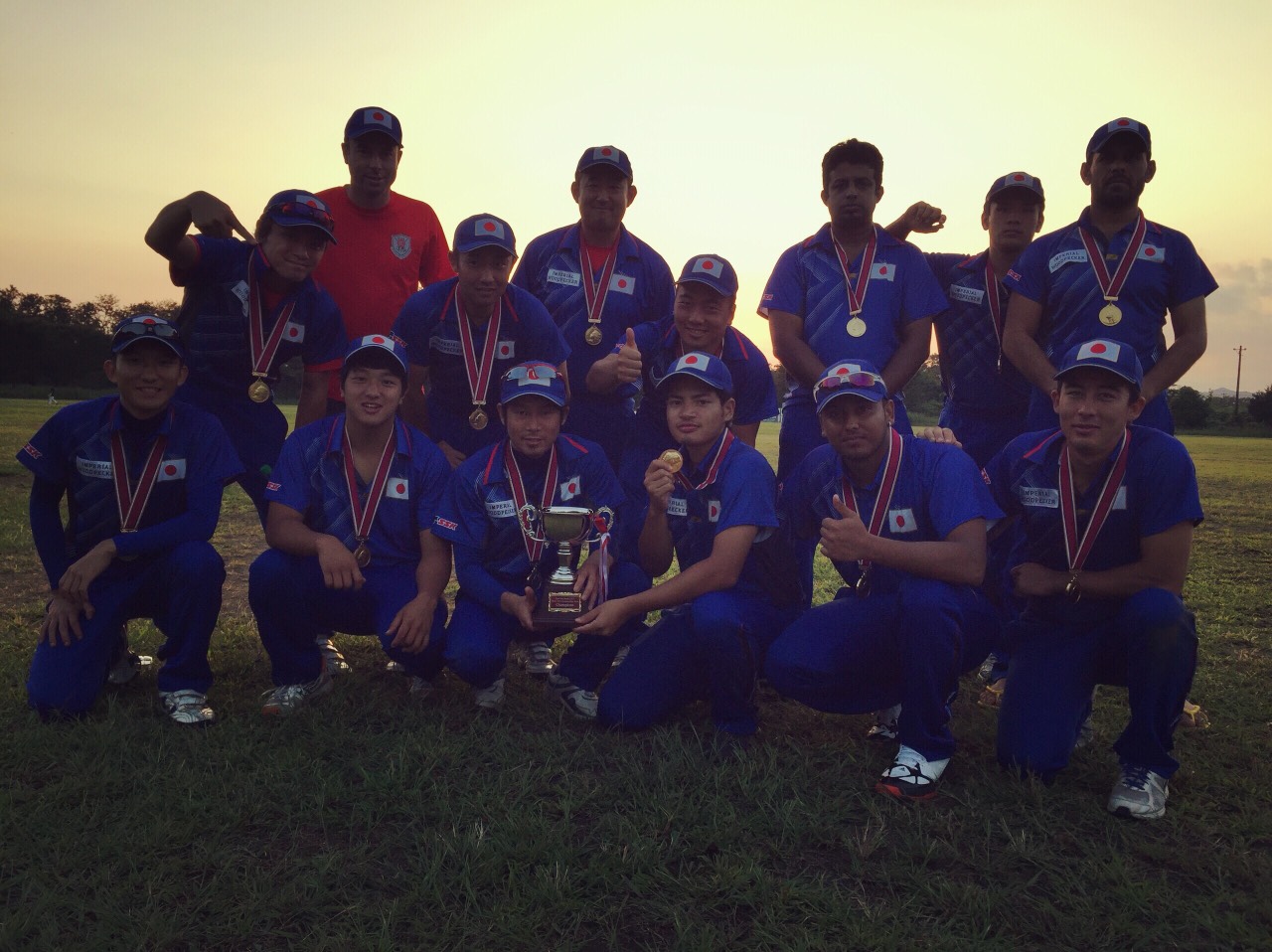 In September 2015 Japan hosted a series of Twenty20 matches between the Japan Men's Team, Hong Kong Dragons and an invitational 'Commonwealth XI'. The Japan team, coached by Dhugal Bedingfield, played three matches, winning two and drawing one.
The tournament homepage can be found by clicking here.
The summary of the results is below:
East Asia Series: 25th – 27th September 2015
25th September:
Japan vs Hong Kong Dragons – Match Abandoned without a ball bowled.
26th September:
Hong Kong Dragons: 42/10 (18.5 Overs)
Japan: 43/1 (5.4 Overs)
26th September:
Japan: 83/6 (14 Overs)
Commonwealth XI: 83/9 (14 Overs)
27th September:
Japan: 144/9 (20 Overs)
Hong Kong Dragons: 44/10 (15 Overs)