Event Calendar

2014 ICC Women's World Twenty20 Qualifier
Venue:
Event Navigation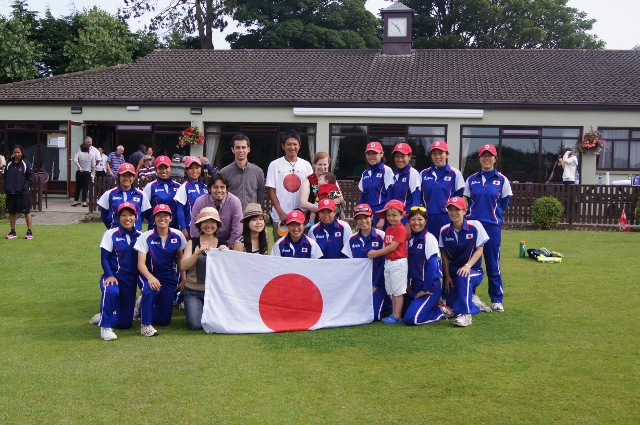 As reward for winning the 2012 Pepsi ICC East Asia-Pacific Trophy, the Japan Women's Team qualified to take part in the first round of qualifying for the Women's World Twenty20 Tournament to be held in Bangladesh in 2014.
The qualifying tournament took place in 2013 in Ireland. It was arranged in a round robin format, with Japan drawn against Ireland, Canada, Sri Lanka and Zimbabwe.
Coached by Scot McNaughton, Japan played five matches, losing four with one abandoned through poor weather.
The tournament homepage can be found here and the squad information can be found by clicking here.
ICC Women's World Twenty20 Qualifier: 23rd – 29th July 2013
23rd July:
Ireland: 170/1 (20 Overs)
Japan: 53/10 (18.2 Overs)
25th July:
Japan: 21/10 (18.1 Overs)
Sri Lanka: 22/0 (1.4 Overs)
27th July:
Japan: 97/5 (20 Overs)
Canada: 100/5 (19.1 Overs)
29th July:
Japan: 58/10 (18.4 Overs)
Zimbabwe: 59/7 (16 Overs)