Event Calendar

Champions Wicket at Akishima Athletic Ground
Venue: Showa Athletic Park
09/17 @ 9:30 am

-

4:30 pm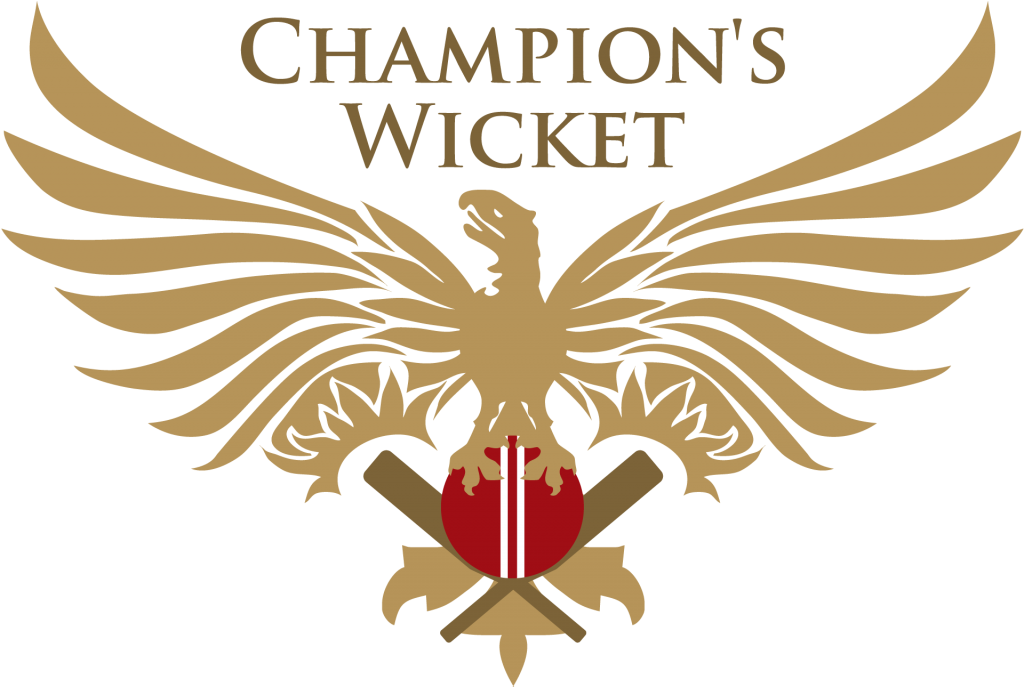 The national finals (Champions' Wicket) of the women's and men's divisions in the University(&Highschool) league will be held at Showa Park Athletics Ground in Akishima City.
The women's final will take place from 09:30 AM to 12:30 PM, and the men's final will be held from 1:30 PM to 4:30 PM. Every year, determined student teams from Kansai and Kanto regions compete in intense matches. Let's cheer for the players and teams as they battle for the championship title.
The delicious Fish and Chips "Marlins" would have a food booth, allowing you to enjoy delicious fish and chips while watching cricket.
Various activities, events, and prizes could be won for the spectators to participate and to enjoy.
[Match Schedule] Sunday, September 17th
Women's Final: 09:30 AM – 12:30 PM
Men's Final: 1:30 PM – 4:30 PM
The teams advancing to the finals will be determined on August 24rd.