Event Calendar

Embassy Cup 2019
Venue: Sano International Cricket Ground (formerly Tanuma Cricket Ground)
2019/09/28 @ 10:00 am

-

2019/09/29 @ 5:00 pm
Event Navigation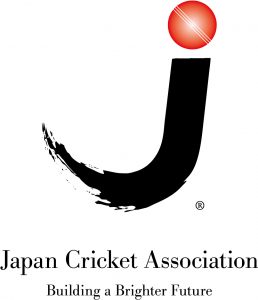 The Embassy Cup brings different communities together in a celebration of cricket and cultural exchange. Eight teams will feature in this year's event: Bangaladesh, Britain, India, Nepal, Pakistan, Sri Lanka, Japan, and Japan U19.
Entrance is free for spectators who will be able to enjoy cricket and the international atmosphere as well as the nature rich environment. Cricket games for all ages and detox water using Cleansui* (provided by Mitsubishi Chemical) will be free for all while food stalls serving curry and other local delicacies will be available.
*Cleansui is a product (registered trademark) of Mistsubishi Chemical Cleansui Corporation, a subsidiary company of Mitsubishi Chemical Corporation.
Schedule


| Date / Group | Time | Venue | Fixture |
| --- | --- | --- | --- |
| September 28, Saturday | | | |
| Group A | 10:15 – 13:15 | SICG 1 | India Embassy vs Sri Lanka Embassy |
| Group B | 10:15 – 13:15 | SICG 2 | Japan U19 vs Nepal Embassy |
| | 13:15 – 14:00 | | Lunch Break |
| Group A | 14:00 – 17:00 | SICG 1 | Japan vs Pakistan Embassy |
| Group B | 14:00 – 17:00 | SICG 2 | Bangladesh Embassy vs British Embassy |
| September 29, Sunday | | | |
| Group B | 10:15 – 13:15 | SICG 1 | Group B Final |
| Group B | 10:15 – 13:15 | SICG 2 | Group B Third vs Fourth |
| | 13:15 – 14:00 | | Lunch Break |
| Group A | 14:00 – 17:00 | SICG 1 | Group A Final |
| Group A | 14:00 – 17:00 | SICG 2 | Group A Third vs Fourth |