Event Calendar

World Cricket League Division 5 Qualifier (2017)
Venue: City of Bendigo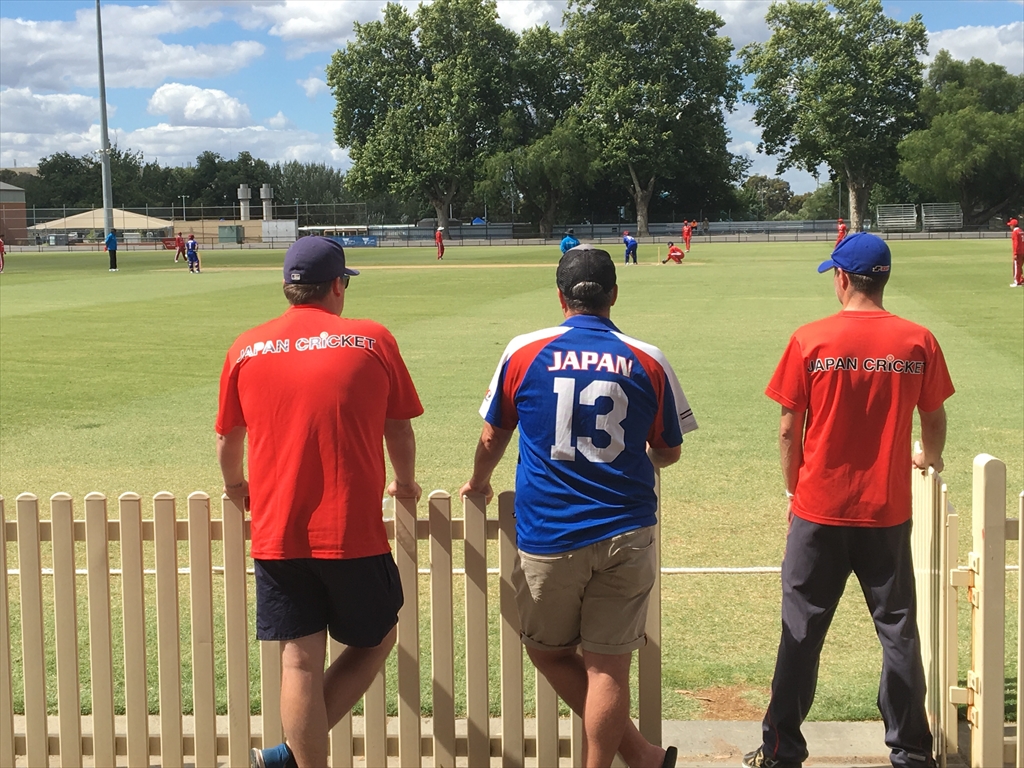 The World Cricket League Division Five Qualifier was held in Bendigo, Australia in February 2017 and featured six teams competing in a 50-over tournament held over a week.
Alongside Japan were Fiji, Indonesia, The Philippines, Samoa and Vanuatu and Japan were coached by former Test Cricketer Julien Wiener from Cricket Victoria, and captained by Masaomi Kobayashi.
The young side struggled playing the long format in a tournament held four months after the end of the Japanese season and finished bottom of the group.
For a list of all players selected click here, while a full list of results can be found on ESPN Cricinfo.
Schedule


| Date | Time | World Cricket League Division 5 Qualifier | Venue (Bendigo) |
| --- | --- | --- | --- |
| Feb. 19 Sunday | 08:00 – 15:00 (JST) | Japan vs Samoa | Canterbury Park |
| Feb. 20 Monday | 08:00 – 15:00 (JST) | Japan vs Indonesia | Queen Elizabeth Oval |
| Feb. 22 Wednesday | 08:00 – 15:00 (JST) | Japan vs Fiji | Weeroona Oval |
| Feb. 23 Thursday | 08:00 – 15:00 (JST) | Japan vs Vanuatu |  Strathsfieldsaye |
| Feb. 25 Saturday | 08:00 – 15:00 (JST) | Japan vs Philippines |  White Hills Oval |