Event Calendar

Embassy Cup
Venue: Sano Ground 3
Event Navigation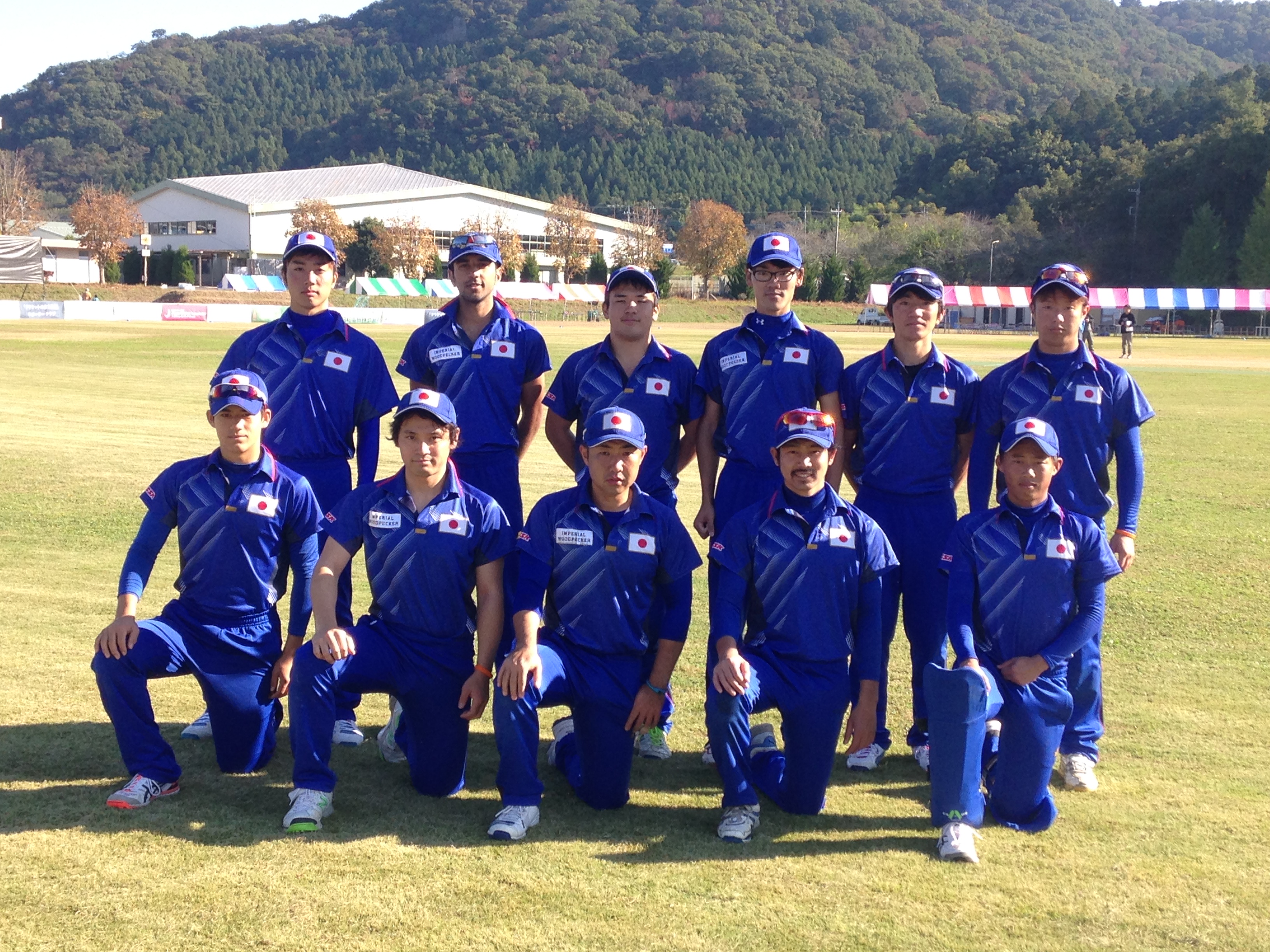 On Saturday 29th October Sano will host the inaugural Embassy Cup, featuring teams representing the Bangladesh and Sri Lankan Embassy, as well as the Tokyo Falcons who will represent India and the Japan Men's Team.
As with the Youm-E-Azadi Cup last month, the Mayor of Sano Mr Masahide Okabe will attend and greet the Ambassador for Bangladesh, Ms Rabab Fatima, while the Third Secretary for Sri Lanka, Mrs Thilini Bhagyalhalage will also attend.
All teams will play two matches, beginning with two Semi-Finals before a third place play off and Final are also contested. Matches should start at 10:30am and the Final is due to begin at 1:30pm.
The matches will take place at Sano Grounds 3 and 4 and the JCA would like to extend our thanks to Mr Kazi Murad for organising the event and we hope it is a great success.
Related Events