Japan Defeat China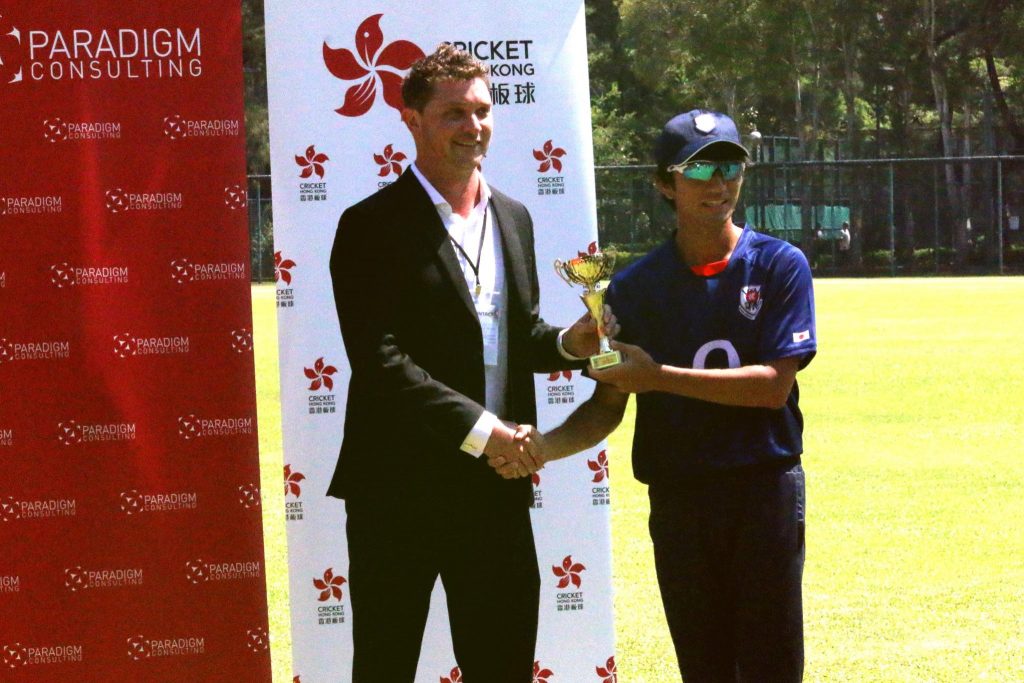 2018-09-15
National Team (Men)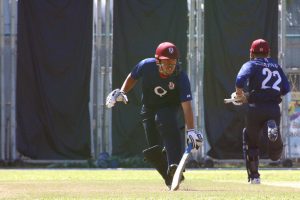 Rui Matsumura won the MVP Award as Japan beat China by seven wickets to reach the final with three wins in a row.
Matsumura took the first hat-trick ever by a Japan player in the East Asia Cup and finished with four wickets for nine runs. China finished 103/6 after their 20 overs.
Japan passed the score with 3.3 overs to spare. Bebe Miyaji finished with the top score of 28 while Shogo Kimura finished 13* with one big six.
Japan will now play in the final at 15:40 JST.