Shape the future of Cricket in Japan – Questionnaire 2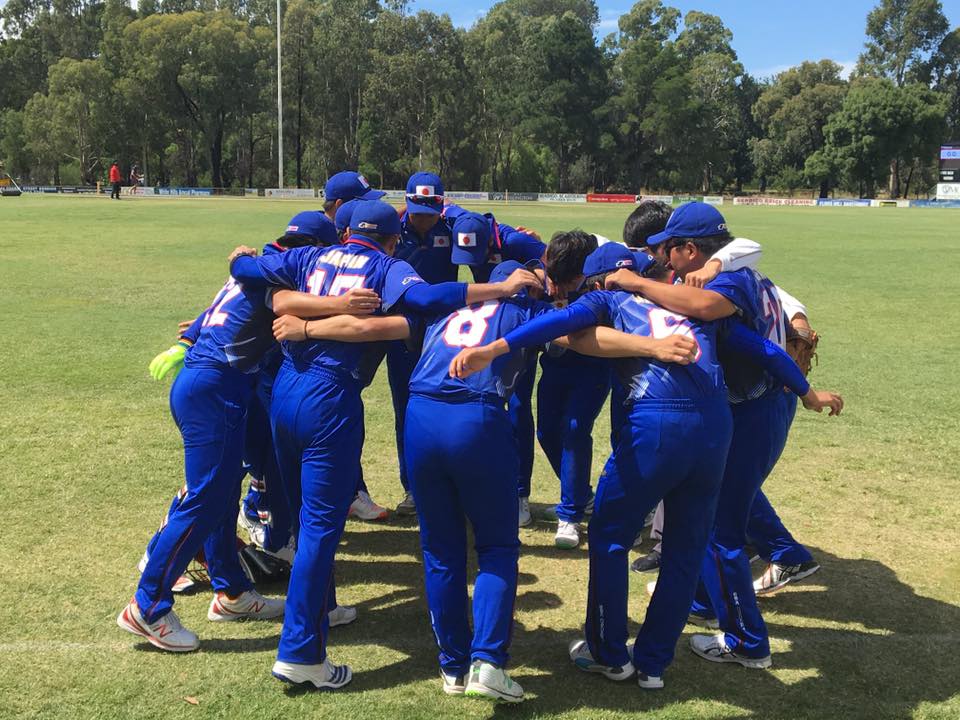 As we approach the end of the current JCA Strategy 2013-2017, we are putting together a new one for 2018 and beyond.
In order to obtain input from a wide range of people from the cricket community, we are conducting a couple of surveys. Please see the second one at the below link. It will be open until the 31st of August, so please send in your views by then.
https://goo.gl/forms/uVrk8myYsJBREt1E3
All members of the cricket community are invited to share their views, so please spread the word as widely as possible. We look forward to hearing from as many people as possible.