Japan Cricket League – Team of the Year Announced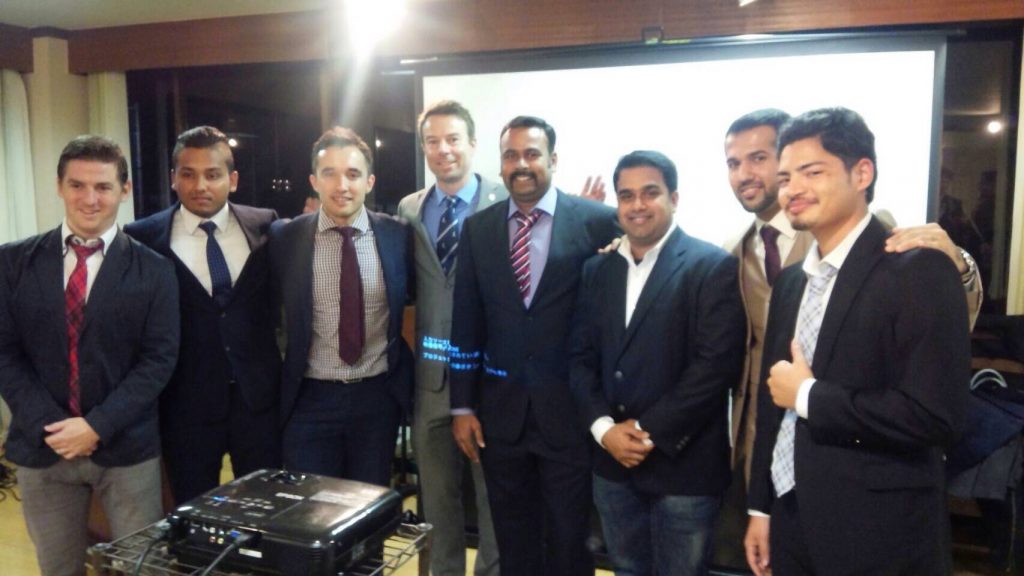 2016-12-01
One Short - Cricket Reports
Other news
Blog
Here at One Short we have taken great pleasure in following the exploits of the players around the domestic scene in Japan in 2016.
Although the reports have mainly been focused on the Japan Cricket League, especially Division One, we have regularly kept an eye on the Japan Cup, Japan Premier League as well as the Women's League, University League and the Under-19/Under-15 Leagues, all of which have developed improved considerably this year.
It was a pleasure to attend the 2016 JCA Annual Awards night in Yokohama last weekend, and to see so many proud cricketers there to collect their awards. Some jubilant scenes indeed.
One category that did not actually obtain an award was the Japan Cricket League Team of the Year. Although there is nothing to take home as such, being named in this XI highlights consistency over the season, and that is reward enough.
So without further ado, here is the team that was named:
Alex Patmore (WK) – Tokyo Wombats
Dhugal Bedingfield – Chiba Sharks
Vinay Iyer – MAX CC
Supun Navarathna – MAX CC
Sabaorish Ravichandran – Tigers CC
Tomoki Ota – Wyverns CC
Munir Ahmed – Sano CC
Paul Grant – Chiba Sharks
Raheel Kano – Wyverns CC
Ragesh Nair (Captain) – Tigers CC
Prabath Sankalpa – Sano CC
So there it is, a team to take on the world no doubt and great to see a couple of Japan National Team players in there as well.
One Short is very keen to find any willing and aspiring writers to join the team, especially anyone who can wax lyrical in the native tongue of Japan. So if that is you then please do not hesitate to contact us.
So, until the time comes to don the uniforms and take to the crease, here is One Short signing off for the year and wishing you all a fine festive season.