National Selectors Confirmed for 2023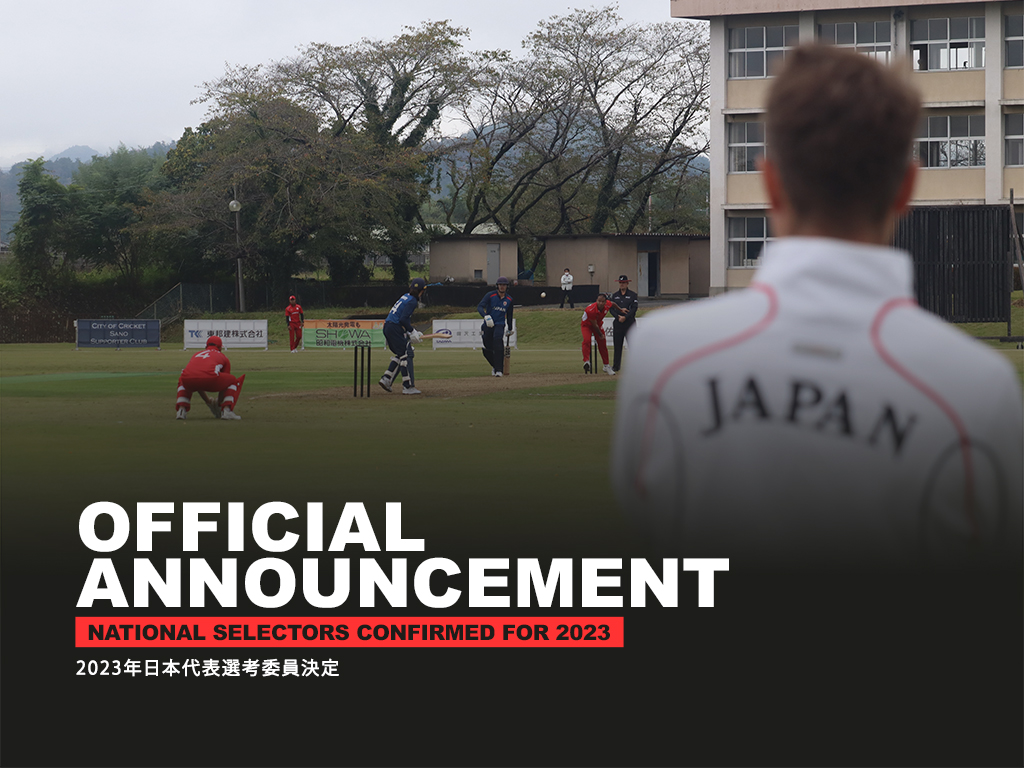 2023-02-17
News & Articles
National Team (Women)
National Team (Men)
National Team (Men U19)
The Japan National Squad Selection Committees for 2023 have been confirmed as below:
Japan Men & Japan A:
Dhugal Bedingfield (Head Coach), Alan Curr, Ardene Ruhode
Women:
Ardene Ruhode (Head Coach), Alan Curr, Naotsune Miyaji
National Academy (Under 19 & Under 15):
Ardene Ruhode (Head Coach), Alan Curr, Dhugal Bedingfield
The selectors will be responsible for choosing the players who join the national training squads for the year. The final selections for the touring teams to play in tournaments will also involve the national team captain.
There is also a small change in the Men's National Squad structure for 2023 with the Under 23 squad being replaced by the Japan A squad and moved under the control of Men's Head Coach Dhugal Bedingfield.
All squads will be selected according to the National Squad Player Eligibility & Selection Policy and with a view to being successful on the international stage both now and in the future.