JCL T20 Begins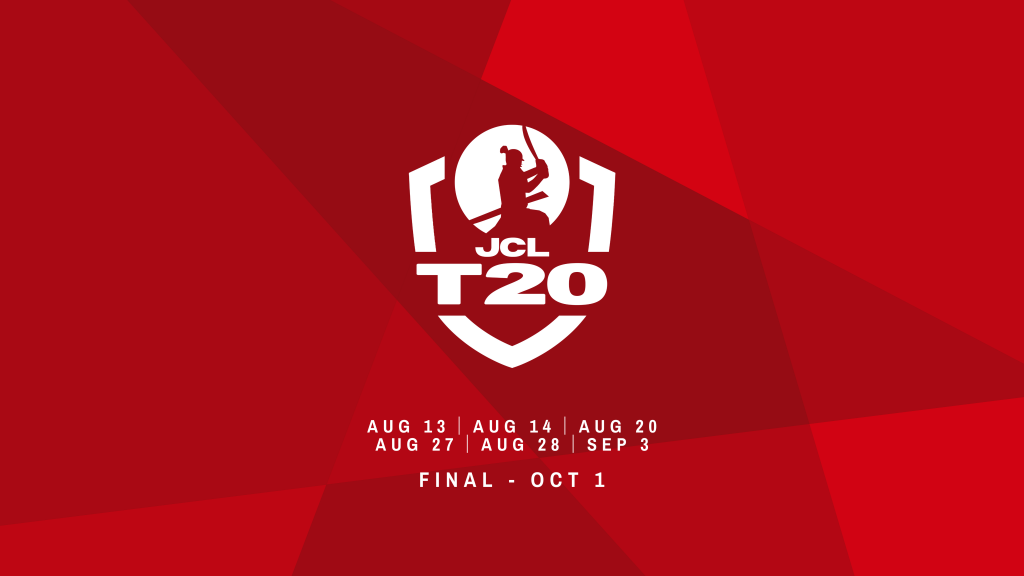 2022-08-09
News & Articles
The Japan Cricket League will launch a new T20 competition this weekend, as 16 teams will take part in the inaugural "JCL T20".
The competition will involve 13 of the current 16 JCL teams, with Serendip CC, Tokyo Rhinos and Tokyo Tornados invited to replace Adore, Keio University United and Tokyo Wombats who were unable to commit to participating in this tournament.
The tournament begins on Saturday 13th August and the 16 teams are split into four groups of four with everyone playing each other and the top two teams going into the quarter finals. All quarter finals will be held on Saturday 3rd September at the Sano International Cricket Ground, while the Finals Day will be Saturday 1st October. All 16 teams are also scheduled to appear at least once on the live stream.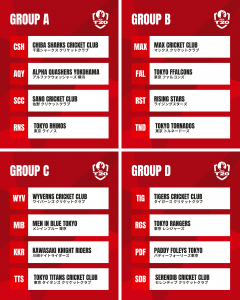 This is the first new competition since the Japan Premier League began in 2015 and mirrors the importance of T20 cricket in the international schedule.
For full fixtures please refer to the Japan Cricket Application. Download here: Apple | Android