2023 – 2027 Strategy Research Begins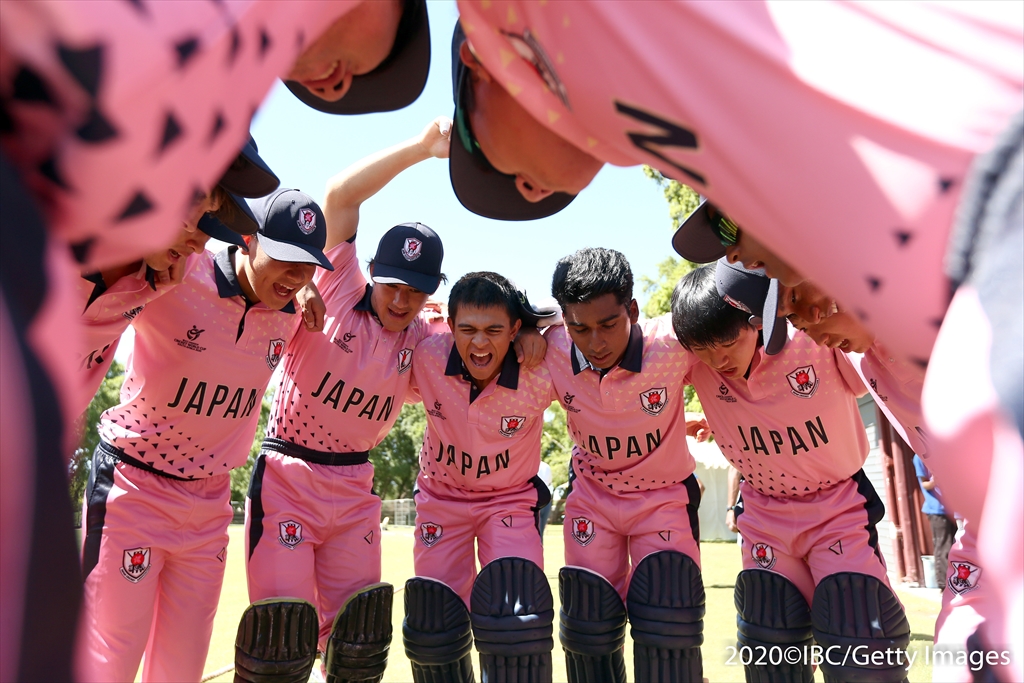 2022-06-29
Important news
News & Articles
As the end of our current five year strategy approaches, we are now gathering feedback from the cricket community to help us in our efforts to build a new strategy for 2023 – 2027.
During the five years of "Building a Brighter Future" from 2018 – 2022 we have had to face many challenges from natural disasters to pandemics, yet we have still increased the number of "Cities of Cricket" in Japan to five and our player numbers, while aiming for 5,000, had reached 4,000 by the end of 2019 before the pandemic brought about a dip.
Another part of what we wanted to do was to "inspire the biggest dreams possible for future generations". The renovation of the Sano International Cricket Ground in 2018, the Japan Under 19 team participating in the Under 19 World Cup, the opening of the Kaizuka Cricket Field in Kaizuka (Osaka), the City of Cricket agreement signed with Watari-cho near Sendai and Sendai University, and the first Japanese professional cricketer have all contributed to showing that dreams can become reality and that the future is bright.
At the same time, there are many unfinished tasks and as we have done in previous years we would like the help of the Japan Cricket Community to shape the plan for the next five years. If possible please complete the form in the link below, which should only take five minutes, to give your thoughts on our next steps.
https://forms.gle/6sMP3NZbzh1DXj7q6
The deadline for completion is Tuesday 12th July. Thank you all in advance.