J-BASH Structure 2021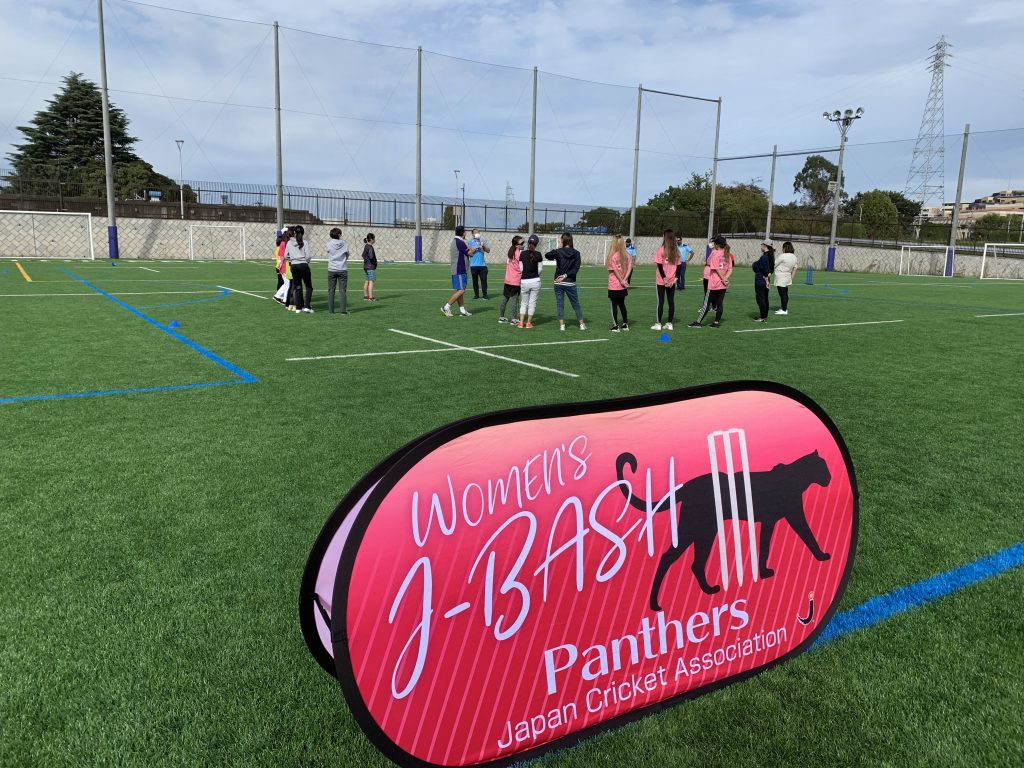 2021-03-04
News & Articles
As the weather gets warmer, we are excited to announce our plans for the latest edition of the J-BASH, which will enter its third year in 2021.
This year the J-BASH will have three distinct levels as outlines below, anyone wishing to take part should keep their eyes open for more announcements about dates and venues.
All J-BASH Events are free to attend.
J-BASH Social – Teams and Individuals welcome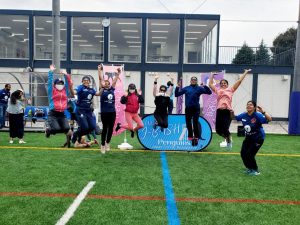 For beginners, the social days will be fun, friendly and easy to join for any player of any age who is able to hold a bat and throw a ball! These days will include opportunities to learn the basics of cricket with simple training, and then game opportunities at the end.
Those who wish to play more games but are not quite ready to play hard ball cricket yet, can also be catered for if there are enough others who want to play matches.
Events will mainly be held at the British School Tokyo facility in Kawasaki and will not last more than two hours. The clubhouse will also be available for socialising before and after the events (COVID-19 restrictions permitting). Most importantly however, these days are fun!
At this stage there are three J-BASH Social Days planned for 2021, more can be added if there is enough demand.
J-BASH Challenge League – Teams playing 10-over matches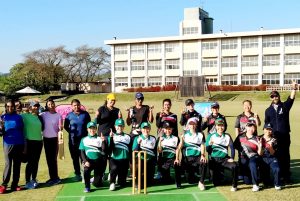 For intermediate cricketers who want to play hard ball cricket with all the equipment in teams of 11-players per side. Players may be new to hard ball cricket or returning after some time away from playing.
These days will be held in various locations including Edogawa, Kawasaki and Sano, with a Finals Day taking place at the Sano International Cricket Ground later in the year.
We hope teams will all play around five matches across the season and compete at the end to be the Champions!
J-BASH All-Stars – Elite Players, T20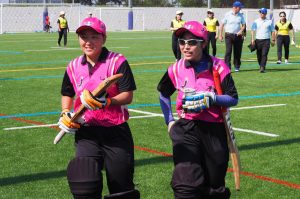 This is the highest level of domestic cricket for females in Japan. Matches are 20 overs and designed to provide an opportunity for players in and around the Japan National Squad to compete against each other in competitive environments.
These days will often be scheduled in conjunction with the J-BASH Social events so that an opportunity to watch women's cricket in its top format is provided for those who want to learn about cricket.
It is also hoped that former national squad representatives can return to feature in these days to provide their experience and expertise to the younger group of Japan National Representatives. These matches will also be live streamed on the JCA YouTube Channel.
For any questions about the J-BASH events please contact either Alan Curr (a-curr@cricket.or.jp) or Chelsea Moscript (c-moscript@cricket.or.jp) who will both be happy to answer questions for you.
The full schedules will be announced soon, so watch this space!