2020 Awards Ceremony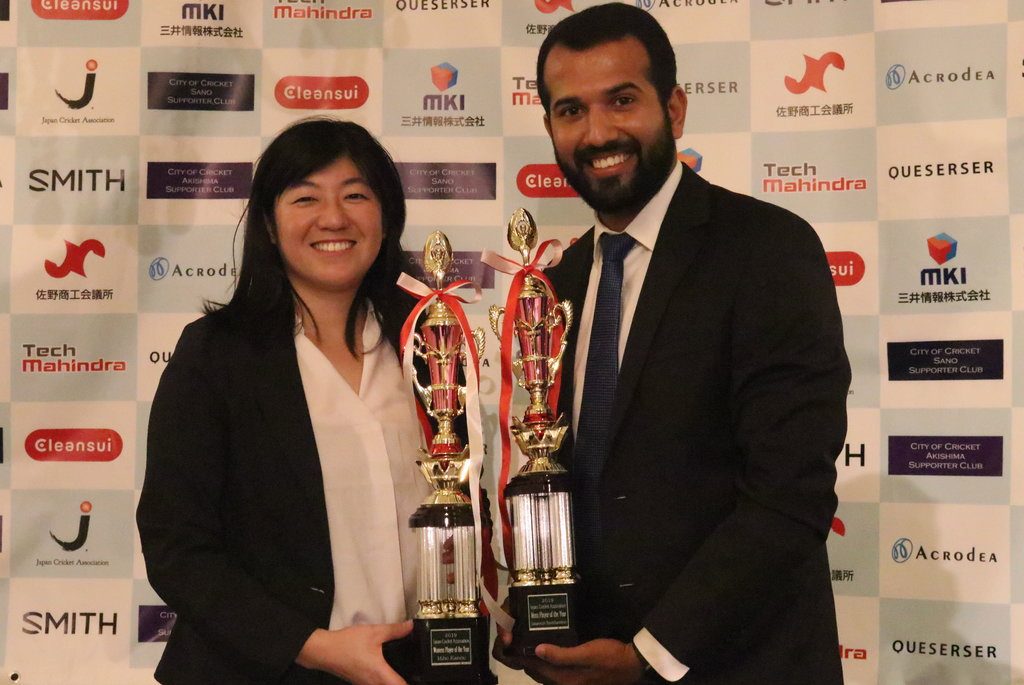 2020-11-16
News & Articles
We would like to announce that after much discussion the annual awards ceremony will take a different shape in 2020 and be by invitation only.
At a time when new COVID-19 cases are still reasonably high in Tokyo we did not feel it would be appropriate to conduct a ceremony in the manner that we have in previous years.
To find somewhere that would enable a group of people to be suitably distanced while also retaining the festive and celebratory nature of an awards ceremony has proved too difficult in these challenging times.
However, all award winners and many key other people will be invited to an event specifically for them which as we still wish to recognise the hard work of many volunteers throughout the cricket community as to celebrate the many successes that have happened this year.
We apologise that this event cannot be open to everyone but hope to return to a more traditional set up in 2021.
Information will be sent to those invited very soon.
All of us at the JCA would like to say a big thank you and congratulations again to everyone on what has been a memorable season.