Simon Dart Joins as High Performance Manager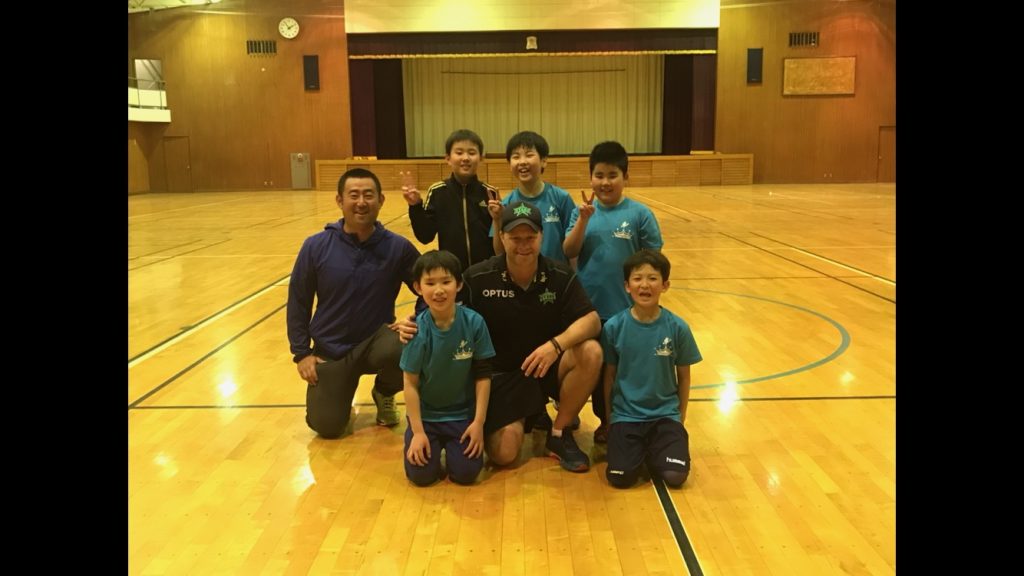 2020-09-14
News & Articles
We are delighted to announce Simon Dart as our new High Performance Manager at the Japan Cricket Association.
Simon replaces Mark Coles who, due to the ongoing uncertainty caused by the COVID-19 Pandemic, has decided not to take up the role he was offered earlier this year.
Simon joins the team having worked with us in 2019 as part of our partnership with Cricket Victoria so brings pre-existing knowledge as well as a wealth of experience in a high performance environment.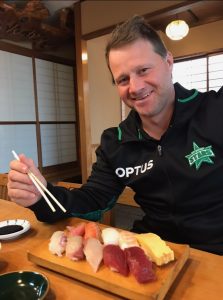 As a professional cricket player in Australia for many years, Simon also played for Australia at Under 19 level and has been very successful in club cricket.
Simon will bring a wealth of experience and knowledge to our team and, combined with three years on the Cricket Victoria staff, is able to contribute across different areas.
He said: "I am so excited to be joining the JCA team. I see the opportunity as a blank canvas and a chance to help develop some exciting players as well as continue moving the organisation forward on the five-year strategy."
Head of Cricket Operations Alan Curr said: "Although we were disappointed that things did not work out with Mark, we could not be happier to appoint Simon. Having worked with the squads last year he knows our setup and many of the people involved which I am sure will help him settle quickly."