Leagues & Tournaments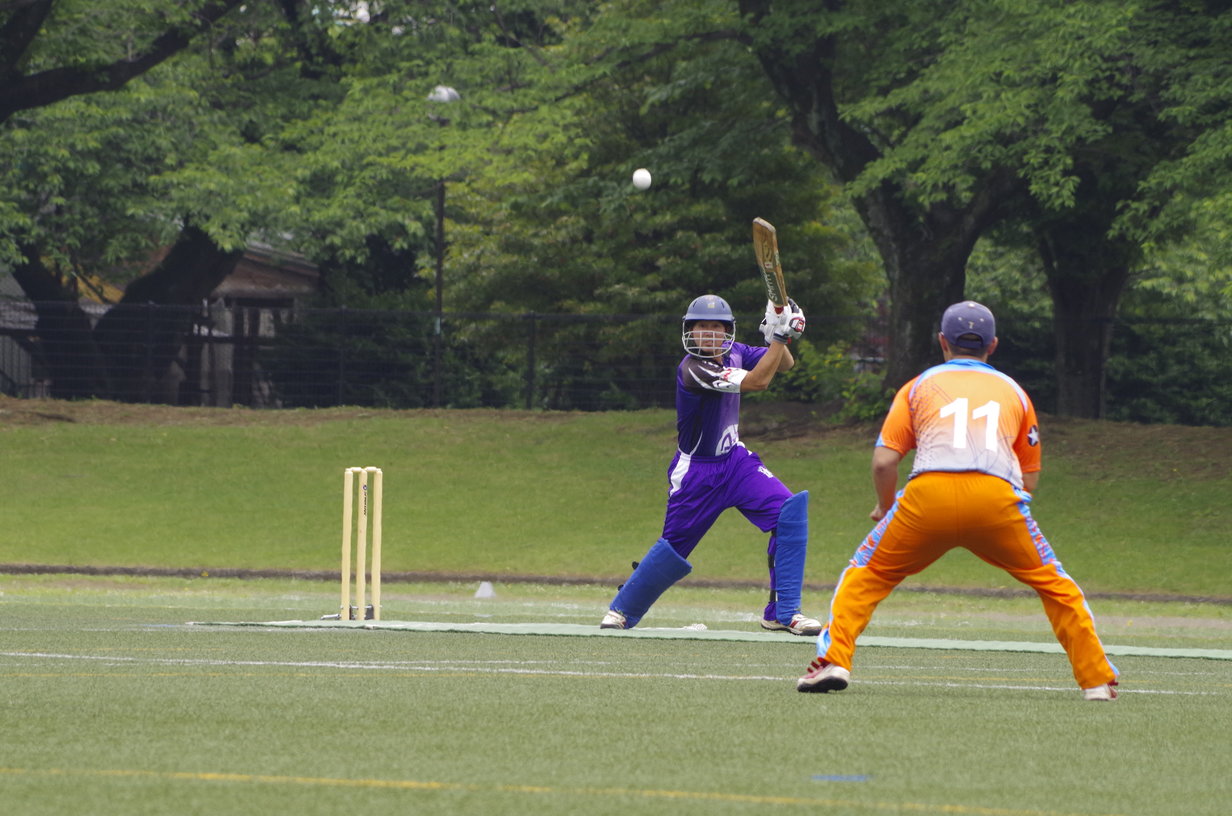 Competitive cricket in Japan is divided into the following leagues and tournaments. Click on a league to view more details.

Men and Women, All ages, Tournament, T20 and one day, 50 over
International
The Japan National Men's and Women's team compete internationally in the Asian Games, the East Asia Cup and the ICC World Cup Qualifiers – East Asia Pacific.
Read More